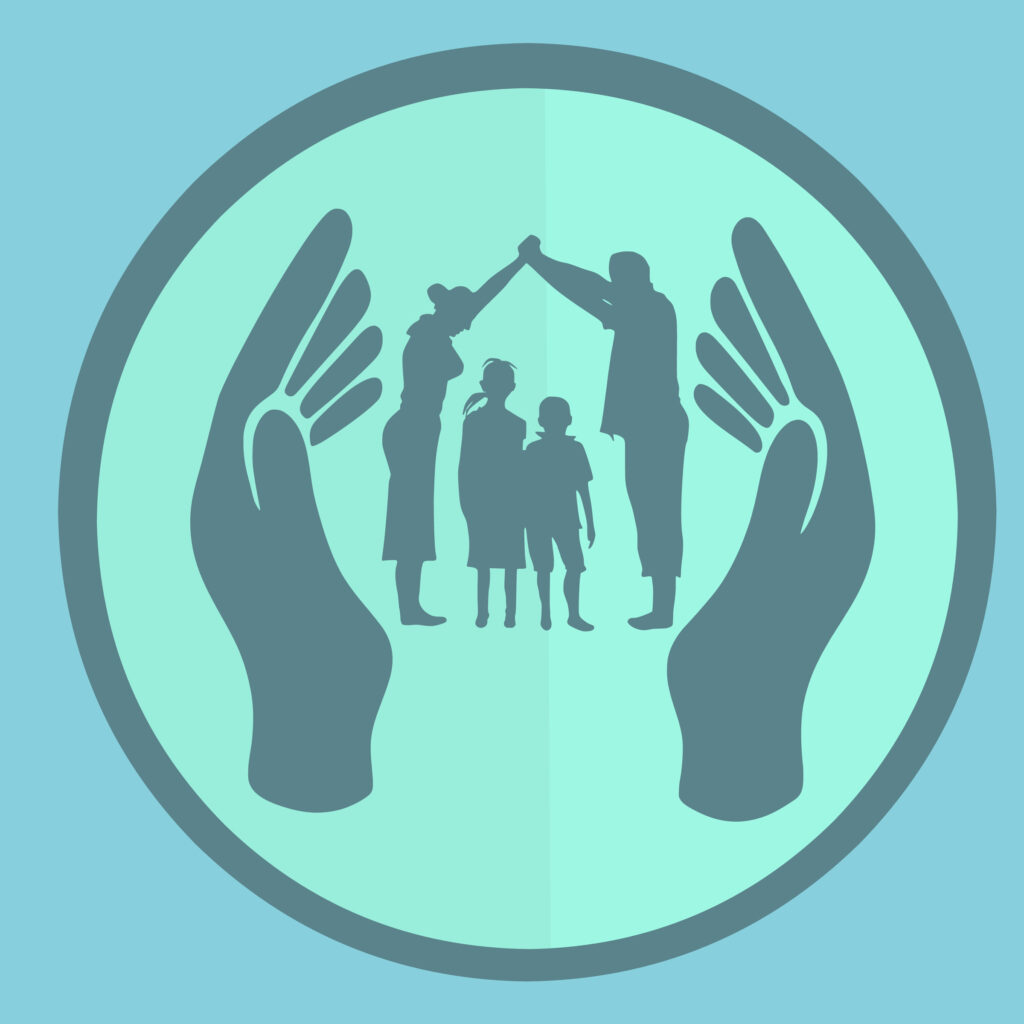 The landscape of employee benefits is changing in Colorado. In 2023, the state introduced the Family and Medical Leave Insurance (FAMLI) program, a new legislation designed to provide paid leave for workers facing family or medical emergencies. The program officially starts providing benefits from January 1, 2024. While this is great news for employees, it presents an additional layer of complexity for employers who must track and manage this new type of leave. This is where Hour Timesheet comes into play.
Understanding Colorado's FAMLI Leave
Passed by Colorado voters in 2020, the FAMLI Act allows most workers in Colorado to receive up to 12 weeks of paid family and medical leave per year. This can be used for a variety of reasons, from bonding with a new child to caring for a seriously ill family member, recovering from a personal illness, or addressing issues related to military service or domestic violence.
While the Colorado's FAMLI Leave program doesn't start until 2024, businesses are required to begin collecting premiums starting on January 1, 2023. The first two years of the program charge premiums at 0.9% of the employee's wages, with the employer and employee both contributing 0.45%.
How Hour Timesheet Can Help
Tracking and managing this new type of leave can be challenging, especially for businesses that are already juggling multiple types of time-off requests. Hour Timesheet, a comprehensive timekeeping software solution, is designed to simplify this process.
Easy Leave Tracking: With Hour Timesheet, employers can easily track FAMLI leaves along with other types of paid and unpaid leaves. The system allows you to create custom leave categories, making it simple to separate FAMLI leaves from other types of time off.
Automated Calculations: Hour Timesheet automatically calculates the amount of leave taken and available for each employee. This feature eliminates manual calculations, reducing the chances of errors and ensuring accurate tracking of FAMLI leaves.
Compliance Reporting: Hour Timesheet also provides robust reporting tools that make compliance easier. You can generate detailed reports showing when and why FAMLI leaves were taken, helping you stay compliant with state regulations.
Integration Capabilities: Hour Timesheet integrates seamlessly with your payroll system. This makes it easy to deduct correct Colorado's FAMLI Leave premiums from each paycheck and ensure that employees are paid correctly during their leave.
In conclusion, while Colorado's new FAMLI leave presents a new challenge for employers, tools like Hour Timesheet can simplify the management of this new requirement. By automating tracking and calculations, providing robust reporting tools, and integrating with existing payroll systems, Hour Timesheet makes it easy to manage FAMLI leaves and stay compliant with Colorado's new legislation.
START YOUR FREE TRIAL OF HOUR TIMESHEET TODAY