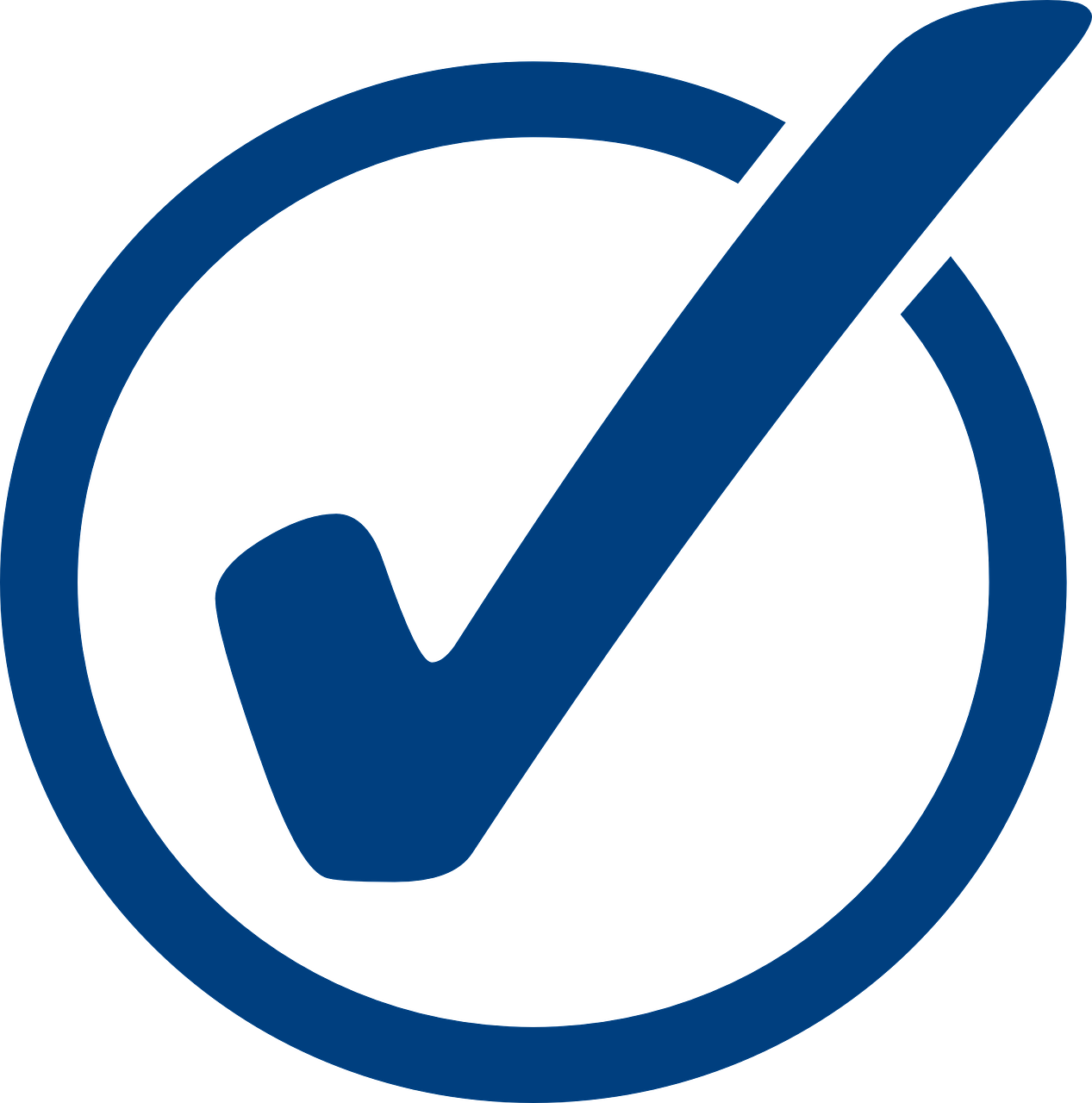 Key Audit Requirements [Checklist]
The term 'being DCAA compliant' when referring to your timekeeping procedures is often just thrown around, but if you don't understand what that means or how to verify that you are, Hour Timesheet can help.
Simply put, DCAA stands for Defense Contract Audit Agency. This is the federal government agency responsible for auditing the Department of Defense (DoD) contracts. As imagined, the DoD is very strict about their rules and regulations surrounding timekeeping. They will award contracts to businesses that use web-based timekeeping, providing the following essential requirements are met.
Company timekeeping procedures must be documented in a policy or procedure handbook provided to all employees.All key elements of an adequate time keeping system must be addressed. Companies must provide all employees with an updated policy or procedure booklet regarding timekeeping procedures.
Every employee must record all of his/her time daily. Recording hours worked in advance or days after the fact such as at the end of the week is not acceptable.
Time must be charged by day and by project or job code as well as by indirect cost accounts (overhead, G&A, B&P, etc)
All employees must record 100% of time worked on projects to the proper job codes whether working on a government contract or commercial work.
Employees must record all indirect time not identifiable to a given project to proper indirect cost accounts (overhead, G&A, B&P, etc).
Employees must record all PTO, vacation, sick, holiday and other leave time to the proper accounts.
All job codes that appear in the timekeeping system should be initiated by accounting or the system administrator. Project codes must be provided to employees authorized to work on a given project.
All timesheet entries must be the employee's own. Time must be recorded based on work completed, irrespective of whether the time is billable or non-billable.
Under no circumstance may an employee work on one project and record time to a different project.
Under no circumstance may an employee work on indirect tasks and record time as direct costs to a project or vice versa.
Correction timesheet entries should be made by the employee and approved by the employee's supervisor. In the unusual circumstances where the employee cannot make the changes to timesheets, then accounting or the administrator may make such changes with the employee's consent. All corrected timesheet data must be recorded in a detailed audit trail..
The employee's supervisor must approve all employee timesheet data.
Employees should be provided documented DCAA compliance & timekeeping training whether by formal or informal means.
Time sheets must be maintained for at least 2 years.
Monitoring of employee timekeeping compliance should be conducted by audit or floor checks randomly throughout the year.
Unfortunately, DCAA timekeeping compliance is the reason government contractors fail an audit. Hour Timesheet can help. We have the employee and contractor time tracking experience to ensure total compliance. Sign up for Hour Timesheet today and work with an experienced implementation rep for a complete review your account for total compliance. All for FREE.
$3/user with NO fees for setup, support and no annual contract.
Additional Resources
Federal Acquisition Regulation Full Download
Federal Timekeeping Policies for Government Contractors (chron.com)
Record-keeping Requirements under the Fair Labor Standards Act