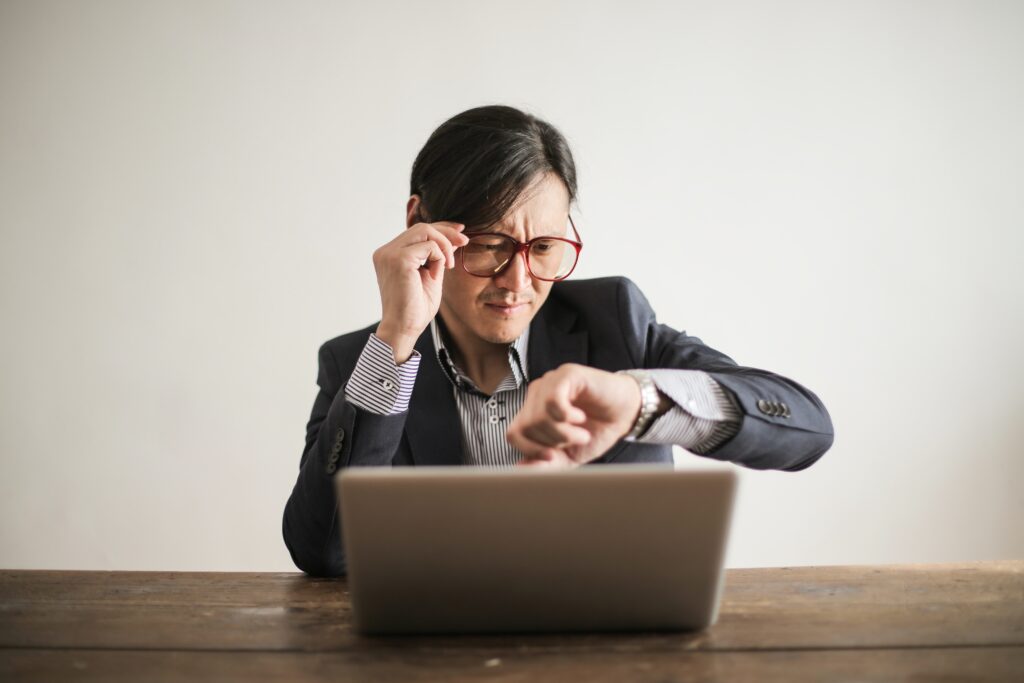 As the number of remote employees grows, employers need to understand the importance of accurate employee and contractor timekeeping. For government contractors who often use a timesheet system, it's important to ensure that all employees are accurately tracking their hours and work activities. Here's why accurate timekeeping is an essential part of managing remote workers.
Accurate Records Ensure Compliance with Laws and Regulations
When managing remote workers, it's important to have accurate records for compliance with laws and regulations. Government contractors must comply with specific labor laws and regulations, such as the Fair Labor Standards Act (FLSA). The FLSA requires employers to keep accurate records of all employee hours worked, wages paid, and other payments made. Accurate employee and contractor timekeeping helps employers maintain compliance with these labor laws and regulations.
Improved Productivity for Remote Employees
Accurate employee and contractor timekeeping also helps increase productivity by providing visibility into how much time is actually being spent on tasks. Employers can identify areas where employees may be spending too much or too little time on their assigned tasks. This allows them to adjust workloads as necessary or provide additional training or resources if needed to ensure that tasks are completed efficiently. Having an understanding of each employee's workflow also helps managers better assess performance levels over time.
Tracking Performance Metrics for Remote Workers
Accurate employee and contractor timekeeping also provides visibility into performance metrics like average completion times for projects or customer service response times. By understanding how quickly tasks are being completed by each employee, managers can more easily identify areas where improvements need to be made or processes can be streamlined for better efficiency overall. Accurate timekeeping data is especially useful for non-salaried staff who are paid hourly because it makes it easier to calculate total hours worked per week or month by each employee.
Conclusion
Accurate employee and contractor timekeeping is essential for managing remote workers—especially those in highly regulated industries like government contracting. Accurate records help companies remain compliant with various labor laws and regulations while also improving productivity and giving managers visibility into individual performance metrics like completion times and customer service response times. Employers should strive to implement an effective system such as Hour Timesheet for accurate timekeeping in order to maximize the benefits associated with having a remote workforce.