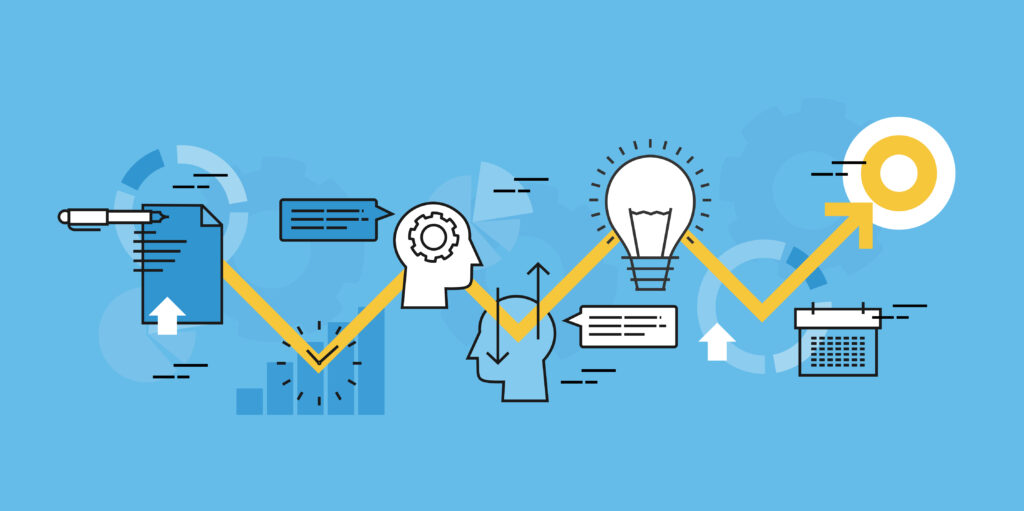 What to Look for in a DCAA Audit
Are you a government contractor preparing for a DCAA audit? The Defense Contract Audit Agency (DCAA) ensures that government contracts are executed in compliance with regulations and guidelines. It's essential to be well-prepared and understand what auditors will be looking for during the process. In this blog post, we'll provide an overview of what to expect in a DCAA audit and highlight key items auditors will want to see.
1. Understanding the DCAA Audit Process
DCAA audits can vary in timeline and scope depending on various factors. Each audit is tailored to assess specific areas of compliance and risk assessment. It's crucial to anticipate that auditors will evaluate your organization's financial records, accounting systems, labor charging processes, and more.
2. Essential Items Auditors Will Want to See
During a DCAA audit, auditors will thoroughly examine several key areas. Here are some essential items that auditors will likely request:
Timekeeping Records**: Accurate and detailed timekeeping records that demonstrate employees' hours spent on different tasks or projects are crucial. This helps ensure compliance with labor charging requirements.
Labor Distribution Reports**: These reports should provide a breakdown of labor costs by employee and project, allowing auditors to verify proper allocation of labor charges.
Indirect Cost Rate Calculations**: Contractors must accurately calculate and maintain indirect cost rates for proper allocation of indirect expenses. Auditors will review the methodology and supporting documentation behind these calculations.
Contract Files and Supporting Documentation**: Auditors will want to see complete contract files, including all relevant agreements, modifications, invoices, and backup documentation to support the costs claimed.
Policies and Procedures Documentation**: Having well-documented policies and procedures that align with DCAA regulations is crucial. Auditors will review these documents to ensure compliance and consistency in the contractor's processes.
Incurred Cost Submissions**: For contractors with flexibly priced contracts, auditors will review incurred cost submissions (ICS) to verify costs incurred and claimed against the contract.
3. Desired Results and Compliance
The DCAA aims to ensure that government contracts are executed efficiently, fairly, and in compliance with relevant regulations. By conducting audits, the agency seeks to verify that contractors' financial records, cost accounting practices, and labor charging align with contractual obligations.
4. Simplify Your DCAA Audit Process with Hour Timesheet's DCAA Compliant Timekeeping Software
To streamline your timekeeping and ensure compliance with DCAA requirements, we recommend exploring Hour Timesheet's DCAA compliant timekeeping software. With its user-friendly interface and advanced features, it simplifies the process of tracking employee hours, generating accurate reports, and maintaining detailed records—all in line with DCAA regulations.
Ready to simplify your DCAA audit process and ensure full compliance? Why not take our Hour Timesheet's DCAA compliant timekeeping software for a spin? We're offering a 30-day free trial with no strings attached. Experience firsthand how our powerful tool can transform your timekeeping practices and streamline your audit process.
Conclusion
In conclusion, understanding what to expect in a DCAA audit and having the necessary items readily available are crucial for government contractors. By following best practices, maintaining meticulous records, and utilizing tools like Hour Timesheet's DCAA compliant timekeeping software, you can navigate the audit process with confidence.
Remember, being prepared and organized not only simplifies the audit but also increases your chances of passing with flying colors.
Sign up today for a free trial of Hour Timesheet
Ask the Experts
If you need assistance in preparing for a DCAA audit or help setting up your accounting software, consider turning to our highly qualified partners at Hour Timesheet. Our partners bring varied expertise and can provide tailored solutions to meet your specific needs. To learn more about how we can support you and to explore our partners' offerings, visit our Partners Referral Program page. As always, our primary aim is to help you navigate the audit process with ease and confidence.
Disclaimer: This blog post provides general guidance and does not substitute professional advice. For specific inquiries related to your DCAA audit, consult with industry experts or DCAA directly.
Sources: