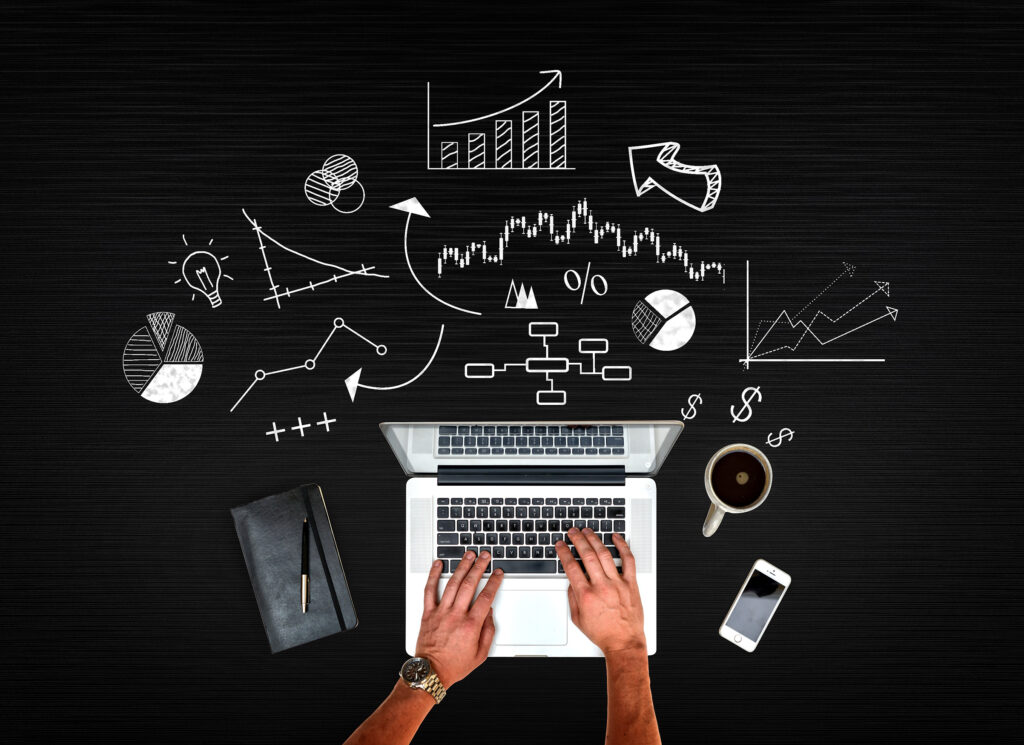 ADP is a well-known and trusted payroll solution, utilized by countless clients on a daily basis. While ADP excels in handling payroll tasks, it's important to note that they do not position themselves as experts in DCAA compliance. Organizations seeking DCAA compliance should consider exploring alternative timekeeping software providers that align more effectively with the DCAA's requirements and guidelines. Whether your organization is currently utilizing ADP or contemplating a future transition, it would be beneficial for you to explore Hour Timesheet. It is a DCAA-compliant software solution designed for efficient time and attendance management while meeting all the FAR requirements for time tracking.
Effortless Export of Payroll Data: With Hour Timesheets' integration with ADP Run and ADP Total Source, accountants can effortlessly export timekeeping data to these platforms. This integration eliminates the need for manual data entry and reduces the chances of errors during the transfer process. You can now bid farewell to time-consuming spreadsheets and enjoy a streamlined payroll process.
DCAA Compliance: Hour Timesheets understands the unique requirements of clients who need to adhere to the Defense Contract Audit Agency (DCAA) regulations. By using Hour Timesheets' DCAA compliant timekeeping software, combined with the ADP timekeeping solution, accountants can ensure accurate and detailed records that comply with government contract requirements.
Improved Accuracy: Timekeeping errors can have far-reaching consequences, impacting both employees and employers. By integrating Hour Timesheets with ADP Run and ADP Total Source, accountants can reduce the risk of inaccuracies. The seamless data transfer ensures that employee hours, overtime, and other relevant details are accurately reflected in the payroll system.
Enhanced Efficiency: The integration of Hour Timesheets with ADP Run and ADP Total Source leads to improved efficiency in managing payroll. Accountants can save valuable time by eliminating the need to manually input data into multiple systems. This automation allows for a more streamlined process, enabling you to focus on higher-level tasks that require your expertise.
Simplified Payroll Management: By leveraging Hour Timesheets' ADP timekeeping integration with Run and Total Source, accountants can simplify their payroll management. The software eliminates the need for duplicate data entry, reducing the chances of errors and improving overall accuracy. This integration also ensures that all necessary information is seamlessly transferred, making the payroll process smooth and hassle-free.
Project Management: Hour Timesheet allows users to easily record time entries using project codes. This feature offers valuable insights for government contractors who need to track resources based on job codes for different types of contracts when working with the federal government.
Employees and 1099 contractors: Hour Timesheet allows both employees and 1099 contractors to track their time, ensuring full resource accountability for the entire team. This comprehensive solution provides valuable insights, not only for your W-2 employees but also for contractors and the company as a whole.
Integration with QuickBooks: Hour Timesheet offers seamless integration with QuickBooks, catering to clients who rely on QuickBooks for their accounting needs. Whether you use QuickBooks Online or QuickBooks Desktop, our platform allows you to effortlessly export timesheet data for invoicing and reporting purposes. Additionally, you can easily export payroll data to ADP for streamlined payroll management.
In conclusion, Hour Timesheets is a trusted software solution for clients in need of a DCAA compliant timekeeping software solution, particularly those who outsource their payroll. Its integration with ADP Run and ADP Total Source simplifies and streamlines the payroll process, offering improved efficiency, accuracy, and compliance. Embrace the power of automation and eliminate manual tasks to focus on more strategic accounting endeavors.
Your first step towards DCAA compliant, hassle-free timekeeping starts here.
Sign up for a free trial today and witness the transformation in your timekeeping process.
*Disclaimer: ADP Run and ADP Total Source are registered trademarks of ADP. Hour Timesheets is not affiliated with or endorsed by ADP.