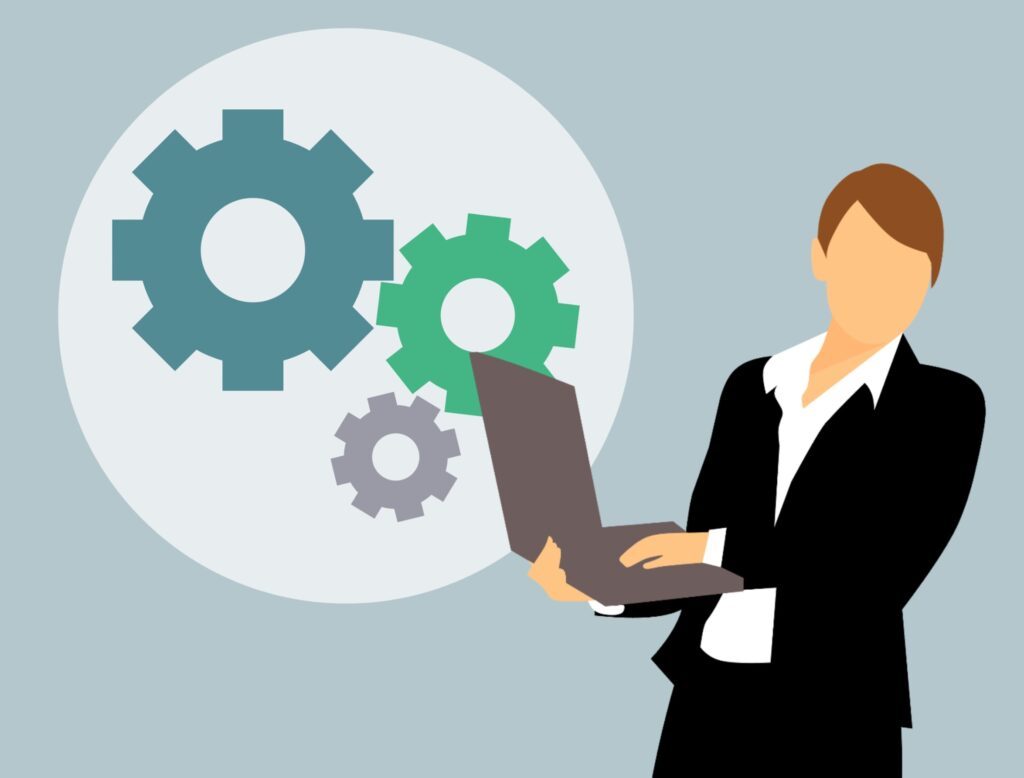 As a business who focuses on government contracting, you understand the critical importance of DCAA compliance in the world of GovCon timekeeping. Accurate and reliable timekeeping is not just a requirement; it is the foundation of your success as a government contractor. In this blog post, we will explore the significance of DCAA compliant timekeeping software and how Hour Timesheet can revolutionize your GovCon timekeeping processes.
The Impact of DCAA Compliance in GovCon Timekeeping
Maintaining DCAA compliance is crucial for GovCon contractors. It ensures transparency, accountability, and credibility in your timekeeping practices. By adhering to DCAA guidelines, you avoid potential penalties, protect your contracts, build trust with government agencies, and position your business for future opportunities.
Introducing Hour Timesheet: Your Solution for GovCon Timekeeping
When it comes to choosing a timekeeping software that meets DCAA compliance requirements, Hour Timesheet stands out as the top choice forGovCon Timekeeping software tools. Here's why:
Streamlined Processes for Enhanced Efficiency
Hour Timesheet streamlines your timekeeping processes, saving you valuable time and effort. With its intuitive interface and user-friendly design, your employees can effortlessly track their hours, ensuring accurate and detailed records for each government project. This streamlining eliminates the need for manual calculations, reduces errors, and enhances operational efficiency.
Ease of Use for Seamless Adoption
One of the key benefits of Hour Timesheet is its ease of use. We understand that time is precious, especially in the fast-paced GovCon industry. That's why we've designed Hour Timesheet to be user-friendly and straightforward, minimizing the learning curve for your team. With minimal training required, your employees can quickly adapt to the software, ensuring seamless adoption and immediate productivity.
Affordability without Compromising Quality
We recognize that cost is a significant factor for GovCon contractors. That's why Hour Timesheet offers a cost-effective solution without compromising on quality. Our simple pricing plans cater to businesses of all sizes, ensuring that you get the most value for your investment. By choosing Hour Timesheet, you not only meet GovCon Timekeeping requirements but also save money in the process.
Robust Reporting for Comprehensive Insights
Hour Timesheet provides robust reporting capabilities that empower you to make data-driven decisions. Generate detailed reports that offer insights into employee hours, project allocations, and billing information. These reports are invaluable during DCAA audits and reviews, providing comprehensive documentation of your timekeeping practices. With Hour Timesheet, you have the tools to demonstrate compliance with ease.
Make the Switch to Hour Timesheet Today
If you're looking to streamline your GovCon timekeeping processes, ensure DCAA compliance, and save time and money, Hour Timesheet is your ideal solution. Empower your team with an intuitive and efficient timekeeping software that is designed specifically for government contractors.
Visit our website at www.hourtimesheet.com to learn more about Hour Timesheet and sign up for a free trial. Experience the benefits firsthand and see why countless GovCon contractors trust Hour Timesheet for their timekeeping needs.
Remember, accurate and DCAA-compliant timekeeping is not just a requirement; it's the key to your success as a government contractor. Choose Hour Timesheet and unlock the potential for seamless timekeeping processes, enhanced compliance, and greater efficiency in your GovCon endeavors.
Start your Free Trial today of the industry's leading GovCon Timekeeping Software