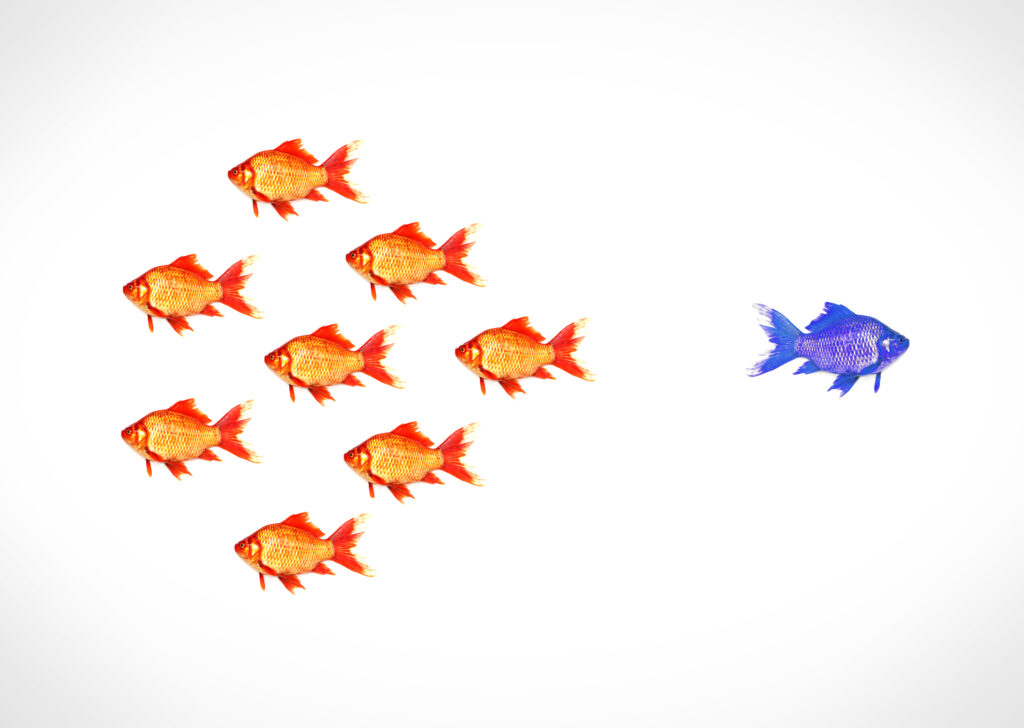 QuickBooks has been a go-to accounting software for small business owners for decades. However, Intuit, the company behind QuickBooks, is now making a push to move all its users off the legacy QuickBooks Desktop platform and onto the newer, cloud-based QuickBooks Online subscription model. The company has been aggressively promoting the benefits of QuickBooks Online and has caused some concern among QuickBooks Desktop users, who may be hesitant to switch.
You Have a Choice – Making the Switch from QuickBooks Desktop to Online is not Manditory
For government contractors, it is crucial to maintain accurate and reliable financial records to comply with the strict regulations of government agencies. While QuickBooks Online may offer some benefits such as convenience and accessibility, it does not have all the advanced features necessary for government contracting firms. QuickBooks Desktop has more robust job costing capabilities that are essential to government contractors. Additionally, many government agencies require contractors to submit financial reports in specific formats, which may not be possible with QuickBooks Online.
What's the Future of QuickBooks Desktop?
Ultimately, the future of QuickBooks Desktop may depend on the continued demand from users and the ability of Intuit to balance the development of both platforms. For now, small business owners can continue to use QuickBooks Desktop with confidence, knowing that they have access to a trusted and established accounting solution. Intuit has stated that it will continue to offer support for QuickBooks Desktop, including software updates and technical assistance. However, it is unclear how long this support will be available as Intuit shifts its focus towards QuickBooks Online.
Sticking with QuickBooks Desktop also has other advantages
Expert Support
QuickBooks Desktop has been around for over 20 years and has a large community of experts who can provide help, advice, and support. This support is invaluable, especially for government contractors who have complex accounting needs. If you switch to QuickBooks Online, you may not have access to this level of support. Sticking with QuickBooks Desktop means that you'll continue to have access to this support whenever you need it.
Familiarity and Ease of Use
QuickBooks Desktop is familiar to many business owners, and its ease of use is unmatched. It's intuitive, and users with minimal accounting experience can navigate it with ease. For many government contractors, making the switch to QuickBooks Online may mean having to learn a new interface and adopting new processes. It may also mean having to train current staff, which can be a time-consuming process.
Conclusion
All in all, QuickBooks Desktop offers the best solution for government contractors who want to ensure that their record-keeping is up to par and that they are compliant with government regulations. For those who are thinking about making the Switch from QuickBooks Desktop to Online, check with any the referral partners listed on the Hour Timesheet website.