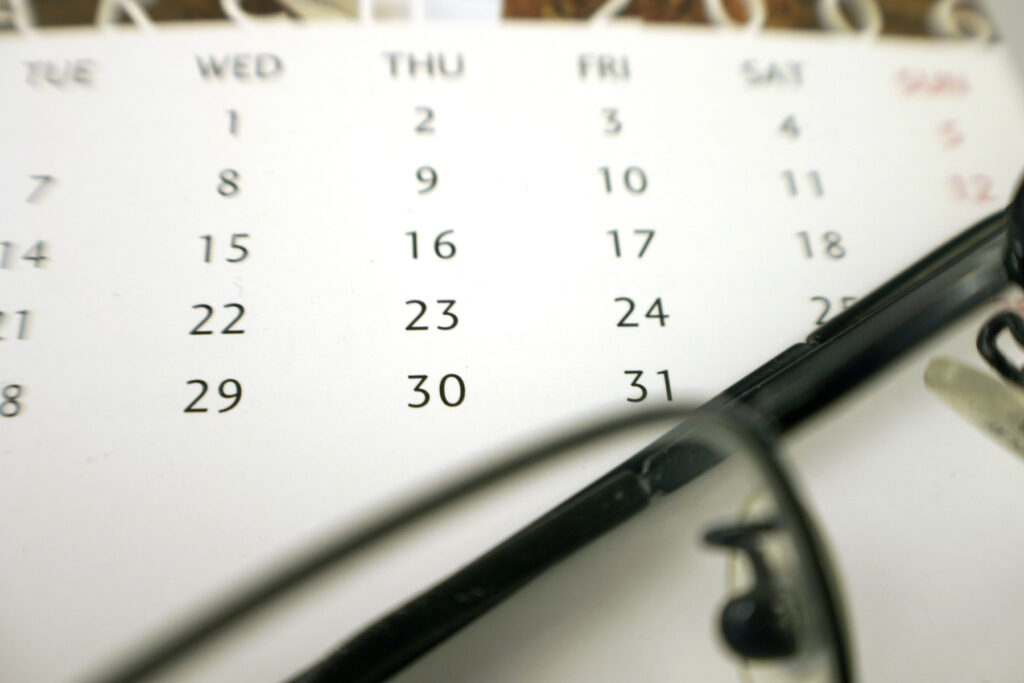 As we are nearing the end of the year, effective leave management becomes crucial for every organization. This process involves managing time-off requests, from ordinary paid time off (PTO) to Family and Medical Leave Act (FMLA) leaves, bereavement, and more. Here's an in-depth look at how you can better manage leave and ensure a smooth transition into the new year.
Understanding Leave Management
Leave management, also known as time-off management, is the process of handling employee leave requests. These may include holidays, sick leaves, vacations, emergencies, and parental leaves. The aim is to balance the needs of the employees with the operational requirements of the business.
Best Practices to Manage Leave
Establish Clear Leave Policies: The first step is to have a well-defined leave policy. It should cover all possible scenarios and be compliant with local labor laws.
Communicate Policies Clearly: Once the policies are in place, they need to be communicated effectively to all employees. This ensures everyone understands their rights and responsibilities when it comes to taking leave.
Consolidate All Leave Requests: Having a centralized system for managing leave requests can help reduce administrative burden and improve efficiency.
Follow and Review Attendance Policies: Regularly reviewing your attendance policy helps control excessive employee absenteeism.
Use an Effective Leave Management System: A comprehensive HR tech tool can enable organizations to track employee leave requests online. This can significantly simplify the process of managing leaves.
Year-End and Leave Management
As the year-end approaches, employees often rush to utilize their remaining leaves. This can pose challenges to businesses, especially if not managed effectively. However, with a clear leave policy and effective communication, businesses can ensure smooth operations while respecting employee rights.
In conclusion, to manage leave effectively, it's important to understand the laws, outline clear policies, communicate these policies, and utilize technology to streamline the process. As we approach the year-end, now is the perfect time to review your leave management practices and make necessary adjustments for the coming year.
Remember, an efficient leave management strategy can boost employee satisfaction, reduce administrative work, and ensure business continuity. So, start planning now to manage leave effectively in the upcoming year.
Enhancing Leave Management with Hour Timesheet
Hour Timesheet, a cloud-based time tracking solution, can streamline leave management in multiple ways.
Automated Leave Tracking: The software automates leave request processes, eliminating the need for manual tracking on spreadsheets. With a few clicks, employees can apply for leave, and managers can approve or deny requests in real-time.
Centralized Hub: Hour Timesheet acts as a centralized hub for all leave-related information, providing a clear overview of who's off, when, and why.
Compliance: It supports compliance with labor laws by ensuring accurate record-keeping for leave balances.
Reporting: Advanced reporting capabilities allow businesses to make data-driven decisions and identify trends in leave usage. By adopting Hour Timesheet, companies can make their leave management process more efficient, transparent, and fair, contributing to improved employee satisfaction and productivity.
We invite you to schedule a demo with us. Witness firsthand how this tool can increase your efficiency, ensure compliance, and provide valuable insights through advanced reporting. Don't miss this opportunity to streamline your leave management process.