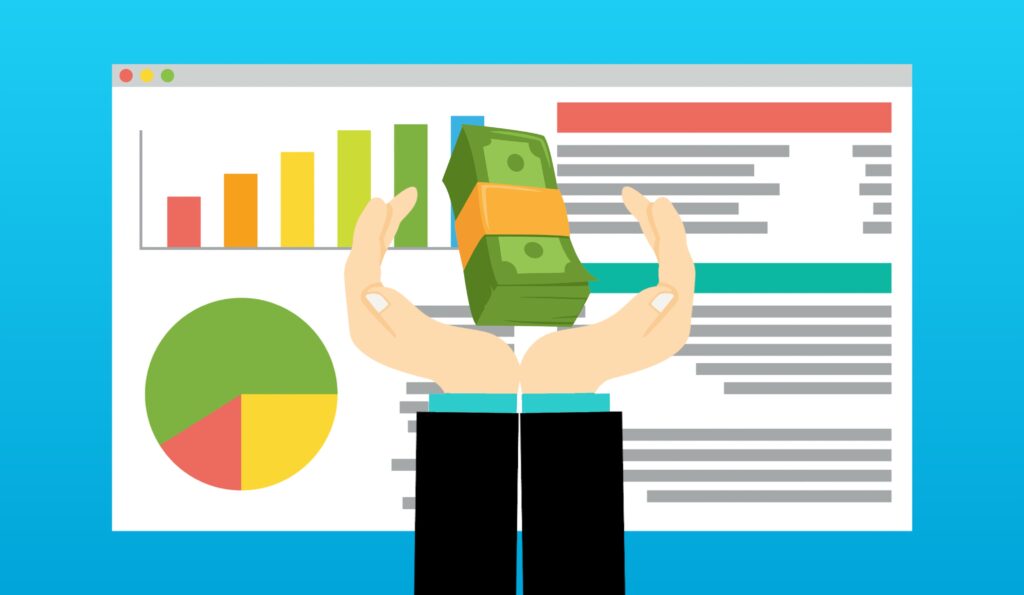 In addition to the Department of Defense (DoD), several other federal government agencies require Timesheets for Government Contractors because they also utilize taxpayers' funds and need to ensure the proper management of those funds. These agencies include the Department of Energy (DOE), National Aeronautics and Space Administration (NASA), and the Department of Health and Human Services (HHS). Each of these agencies, while having specific requirements, follows the fundamental principles of DCAA compliance to ensure transparency, accuracy, and fairness in the utilization of government funds.
Why Government Contractors Need Specialized Timekeeping
Government contracts require meticulous record-keeping and strict adherence to DCAA rules. Standard timekeeping solutions may lack necessary features or be too complex for daily use. This is why a specialized tool like Hour Timesheet, tailored for government contractors, is crucial.
What Type of Contracts are Applicable to DCAA Compliance?
Contractors working on a variety of contract types may need to prepare for a DCAA audit. These include, but are not limited to:
Fixed-Price Contracts: These contracts involve a set price for the delivered product or service. They're often used when the costs and the project scope are well-defined. Contractors should maintain accurate records and prove that costs were reasonable and in line with what was proposed.
Cost-Reimbursable Contracts: Cost-plus contracts, incentivized contracts, and similar types fall under this category. They reimburse the contractor for approved costs and may provide additional payment to incentivize performance. Strict tracking of costs is imperative here to comply with DCAA regulations.
Time-and-Materials (T&M) Contracts: These contracts are used when it's not possible to estimate the extent or duration of the work accurately. The contractor is paid based on per-hour labor rates and the cost of materials. Accurate timekeeping, like what Hour Timesheet provides, is crucial for these contracts.
Indefinite Delivery, Indefinite Quantity (IDIQ) Contracts: These contracts provide for an indefinite quantity of services or supplies during a fixed period. Contractors must be ready to show that their costs were reasonable and aligned with contract terms.
Remember, regardless of the contract type, maintaining compliant and accurate timekeeping records is vital for a successful DCAA audit.
DCAA Compliant Timekeeping by Hour Timesheet
Hour Timesheet is a specialized digital timekeeping solution developed particularly for government contractors. It's designed to meet the rigorous standards of DCAA compliance, simplifying the process of maintaining accurate, verifiable records of work hours, expenses, and project costs. With an intuitive interface and robust features such as real-time monitoring, audit-ready reports, and automated overtime calculations, Hour Timesheet significantly reduces the risk of non-compliance. Ultimately, this powerful tool enables contractors to focus more on their core work and less on administrative tasks, thereby improving productivity and efficiency.
Benefits
DCAA Compliance: Hour Timesheet comes with built-in DCAA compliance features, ensuring all time records meet government standards. You can rest easy knowing your audit trail is secure and accurate.
User-Friendly Interface: With its intuitive design, Hour Timesheet is easy to use. Employees can quickly log their hours, even from mobile devices, making it simple to track time across various projects.
Efficient Payroll Processing: Hour Timesheet streamlines payroll calculations, reducing errors and saving time. It integrates with popular payroll providers, facilitating smooth data transfer.
Robust Reporting: Get real-time insights into labor costs, project progress, and more. Hour Timesheet's powerful reporting tools help you make informed decisions to optimize your operations.
Audit Trail Features: Hour Timesheet maintains a detailed audit trail, which is crucial during DCAA audits. It records all time entry edits, deletions, and approvals, providing complete transparency.
Referral Partners
Hour Timesheet's referral partners, who specialize in DCAA compliance, can provide significant advantages to contractors. These partners have a deep understanding of DCAA guidelines and can offer expert advice to ensure contractors stay within compliance boundaries. They can help to fine-tune the timekeeping process, making sure that all recorded data is accurate and meets DCAA standards. By providing training and support on using Hour Timesheet, these partners can ensure contractors are utilizing all the tool's features effectively. Additionally, these partners can assist with audits by helping contractors prepare and by verifying all timesheet records are in order. The collective expertise of Hour Timesheet and its referral partners provides an invaluable safety net for government contractors, helping them navigate the complexities of DCAA compliance with confidence.
In conclusion, Hour Timesheet simplifies the complex world of DCAA compliance, helping you focus on what you do best. Its user-friendly interface, robust reporting features, and reliable audit trail capabilities make it an indispensable tool for government contractors. We invite you to take advantage of our free trial and experience the benefits of Hour Timesheet firsthand. To gain access, simply sign up on our website. So why wait? Start your journey towards hassle-free DCAA compliance with Hour Timesheet today.