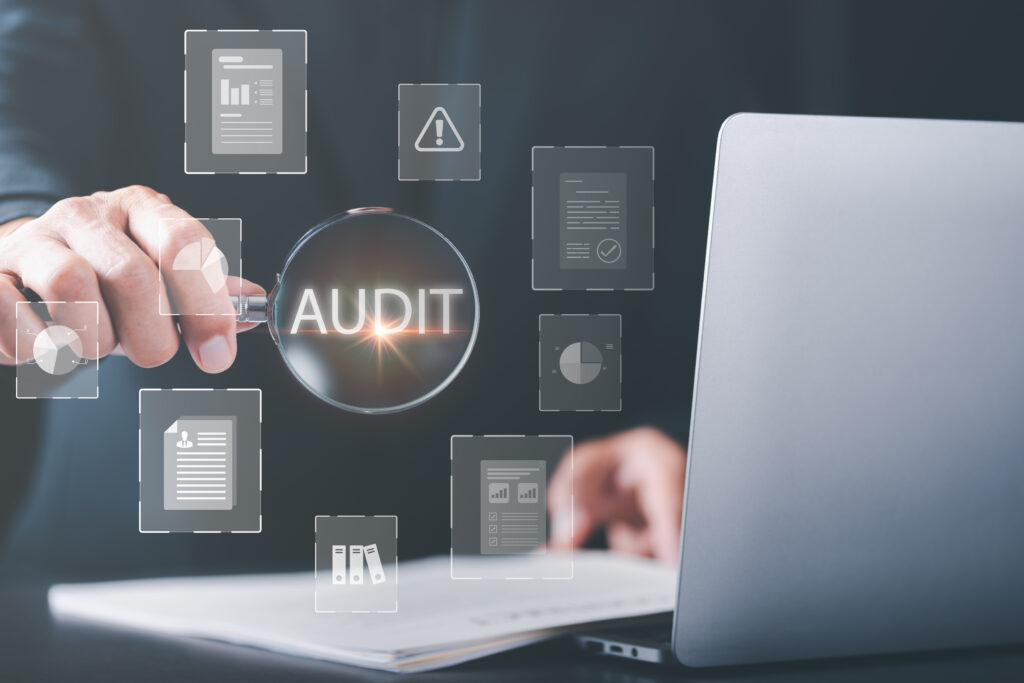 As a government contractor, the Defense Contract Audit Agency (DCAA) compliance is a crucial part of your business operation. One key aspect of this compliance is accurate and reliable timekeeping. To ensure you're ready for a DCAA audit, conducting an internal timekeeping audit is a best practice that can help prepare your business. Here are some steps to guide you through the process:
Establish Clear Timekeeping Procedures
Your first step towards DCAA compliance is to outline clear and thorough timekeeping procedures. These procedures should clearly lay out expectations for every employee, detailing how and when they should record their hours. The more specific your procedures, the easier it will be for employees to comply. Here's what these documents should typically include:
Clear Guidelines: The procedures should clearly state how and when employees are expected to record their time. This includes the start and end times of work, as well as the beginning and ending times of each meal or break period1.
Responsibility: It's important to clarify who is responsible for recording and approving time records. In many cases, both the employee and supervisor must approve timecards.
Deadline for Submission: Your procedures should include a deadline for when timesheets need to be submitted for payroll processing.
Correction Procedures: Provide a process for making corrections to time records, including who can make these changes and how they should be documented.
Training: Regular training on the timekeeping policy ensures that all employees understand the procedures and their importance.
Consequences for Non-Compliance: Outline the potential consequences if employees fail to follow the timekeeping procedures.
Implement Regular Training on DCAA Compliance
Regular training on DCAA guidelines and best practices is essential to ensure ongoing compliance. This training should cover your timekeeping procedures, DCAA requirements, and any updates or changes in these areas.
Monitor Compliance
Monitoring the compliance of your staff with your timekeeping procedures is a very effective method of preparing for a DCAA audit. Regularly check timesheets and records to ensure that they align with DCAA requirements.
Conduct Internal Audits
Performing internal audits is a critical step in preparing for a DCAA audit. These audits should review your company's timekeeping procedures and practices. Look for any discrepancies or areas of non-compliance and address them promptly.
Review and Improve
After conducting an internal audit, take the time to review the results and make necessary improvements. This might involve refining your timekeeping procedures, providing additional training, or implementing new controls.
By following these best practices, you can ensure that your timekeeping practices meet DCAA standards and that you're well-prepared for any upcoming audits.
Audit requirements include a detailed review of your records to ensure accuracy and transparency. With Hour Timesheet's features, you can effortlessly track and record your employees' work hours, ensuring full compliance with DCAA standards.
---
Hour Timesheet and DCAA Compliance
Hour Timesheet offers several benefits for government contractors:
Streamlined Timekeeping: Our software simplifies time tracking, making it easy for employees to log their hours and for managers to oversee and approve these entries.
DCAA Compliance: Hour Timesheet has been designed with DCAA compliant timekeeping in mind, thus easing the compliance burden on your business.
QuickBooks Integration: Hour Timesheet seamlessly integrates with QuickBooks, allowing for effortless payroll management.
Mobile Accessibility: With our mobile timekeeping app, employees can log their hours from anywhere, at any time, further simplifying the time tracking process.
Remember, DCAA compliance isn't just about passing an audit—it's about maintaining accurate and reliable records that reflect the true costs of your government contracts. By investing time and effort in these best practices, you're investing in the success of your business