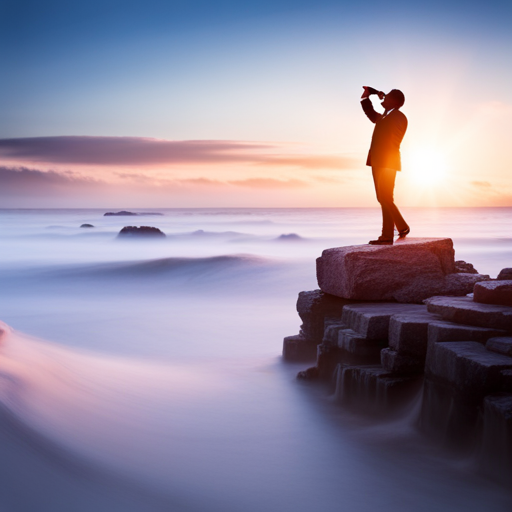 Government contractors are required to adhere to strict compliance standards enforced by the Defense Contract Audit Agency (DCAA). One of the key compliance requirements is maintaining accurate records of employee labor hours. This can be a time-consuming and complex process, but thanks to technological advancements, businesses can now use Hour Timesheet software to track employee hours and ensure compliance more efficiently. In this comprehensive guide, we will explore the Hour Timesheet software and its role understanding DCAA compliance.
What is Hour Timesheet Software?
Hour Timesheet software is a tool used to track employee and contractor hours and manage the billing processes for a project. The software allows users to input their hours worked, including overtime and any time off, such as sick leave or vacation time. The software also allows managers to oversee employee hours, approve time entries, and generate reports. This powerful time and attendance software solution can also help businesses calculate employee pay rates, such as hourly rates and overtime calculations.
Why is Hour Timesheet Software Important to DCAA Compliance?
Hour Timesheet software is an essential tool for government contractors working on federal projects. DCAA compliance requires businesses to accurately report their employee labor hours and provide documentation for any project-related expenses. Without proper documentation or accurate records, businesses risk facing penalties and losing their contracts.
The Benefits of Hour Timesheet Software
Using Hour Timesheet software can streamline your business processes, eliminate manual errors and reduce the risk of non-compliance. This powerful tool can save businesses valuable hours in manual data entry and the creation of employee timesheets. The software can also provide valuable insights and analytics on employee productivity and project costs. With automated data entry and the ability to generate detailed reports, Hour Timesheet software can help businesses save money and improve efficiency.
Hour Timesheet Features
Hour Timesheet offers a variety of software features that make it an excellent choice for clients seeking to understand DCAA compliance. These features include:
Audit Trail: The software maintains a detailed audit trail for every time entry, making it easier to track changes, identify potential issues, and maintain DCAA compliance.
Leave Management: The software includes a comprehensive leave management system, enabling employees to request time off and managers to approve or deny requests while maintaining compliance with DCAA regulations.
Integration Capabilities: Hour Timesheet can be integrated with various accounting, payroll, and project management systems, streamlining the process of managing employee hours and ensuring accurate billing and payroll data.
Access Controls: Hour Timesheet offers robust access controls, ensuring that only authorized individuals can view, edit, or approve time entries, further enhancing the security of the system and maintaining DCAA compliance.
Mobile Compatibility: The software is compatible with mobile devices, allowing employees to track their time and submit timecards from anywhere, ensuring accurate timekeeping and compliance with DCAA requirements even when working remotely.
Conclusion to Understanding DCAA Compliance
In conclusion, Hour Timesheet software is an essential tool for businesses working on federal government projects. The software can help businesses maintain accurate records of employee labor hours and ensure DCAA compliance. It can also provide valuable insights on employee productivity and project costs, streamlining business processes and improving efficiency.
Sign up today to start your 30-day free trial of Hour Timesheet