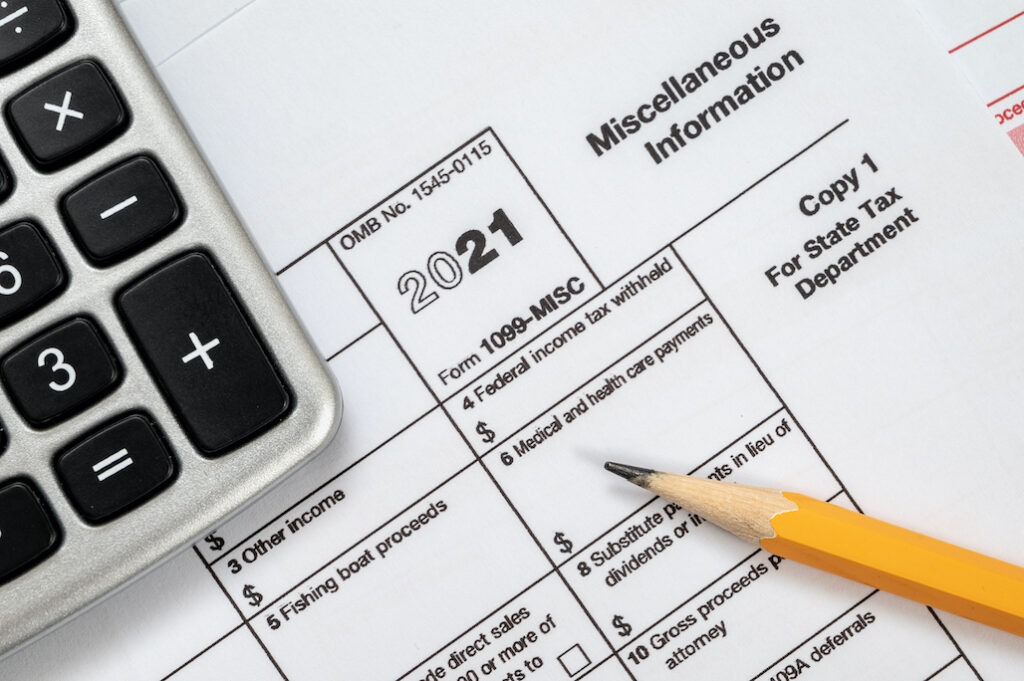 Even before the rise of the pandemic, contractors were a growing part of the U.S. labor force. In 2018 contractors made up 20% of the labor market, with a prediction that contract workers could make up half of the American workforce within a decade. Tracking 1099 timesheet data with simple QuickBooks Integration is simple with Hour Timesheet
What Is A Contractor?
Contractors are professionals who provide skills or services to companies for a set period. They may be employed for a set number of hours, a specific time frame, or the duration of a project. Unlike full-time employees, companies have no payroll tax obligations, with no responsibility for the employer to offer benefits or even provide supplies to independent contractors. They can be self-employed and work independently or run their own limited company.
Why Are Companies Hesitant to Hire Contractors?
Employees and contractors are paid differently.
Contractors or 1099s (known to the IRS) are treated as accounts payable in QuickBooks. In this system, a Bill has to be created and paid for each 1099 in the company file for each billing period. This can create tremendous work and be an extremely burdensome process if a company employs many contractors or vendors. But thanks to a new feature offered by Hour Timesheet, this type of heavy data entry is a thing of the past.
What Features Does Hour Timesheet Offer?
The Hour Timesheet software integrates with QuickBooks, and enables the contractor to input time against customers and jobs on their timesheet. When the data is exported to QuickBooks, the Bill for the contractor's expense is already complete. It's that simple and straightforward. Gone are the days of creating a Bill and paying it manually with each contractor and vendor.
Also, QuickBooks recommends that you set up your contractors as vendors. This way, QuickBooks can track all their related payments. Therefore, when you, their employer, need to complete their 1099, you've already got their information together in one place.
How Can This Help Businesses?
The answer is simple: it can save time! A company's accountant does not have to enter each Bill for their vendor expenses manually. And with the current trend being corporations moving away from employees and moving towards 1099s for their workforce, Hour Timesheet's software becomes even more valuable.  It will prove to be a tremendous asset for businesses' accounting workflow process as they move into this post-COVID contractor work environment. Integrated Billing with QuickBooks for your 1099s makes invoicing your clients simple with Hour Timesheet.
Is Hour Timesheet's 1099 Integrated Billing Feature DCAA Compliant?
Nothing has changed concerning time tracking. Every employee, including contractors, must track their hours to remain DCAA compliant. Hour Timesheet's software makes it easier for companies to choose vendors for their project needs because they'll be able to track their hours and then bill them efficiently.
For more information on how you can access Hour Timesheet's integrated billing feature for contractors, contact us here.