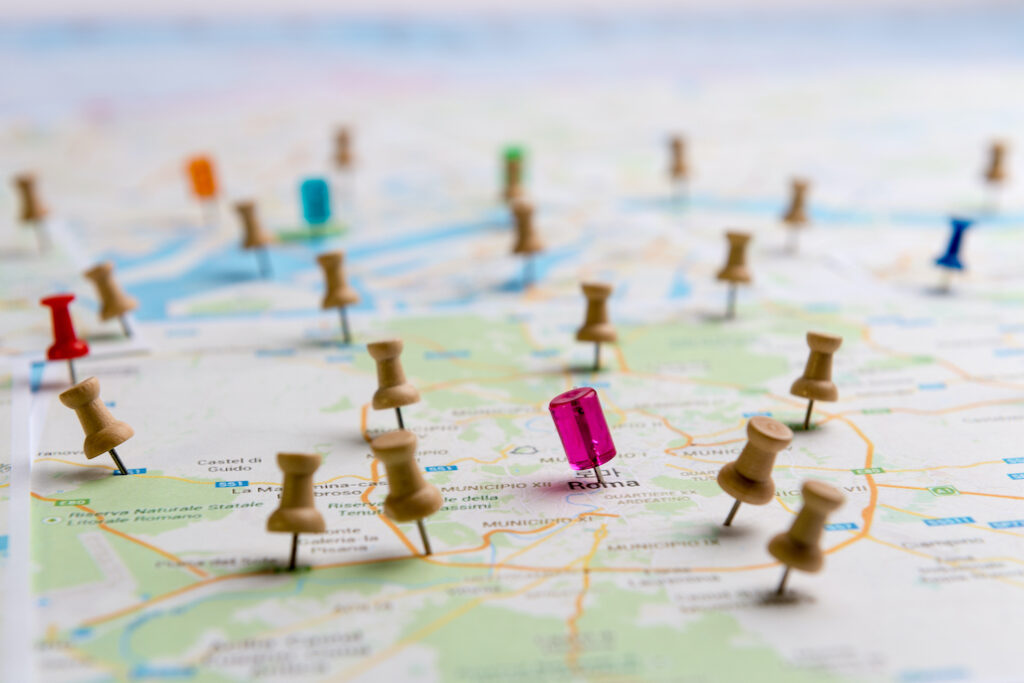 Whether you're a contractor, manager or member of a team of employees geographically spread out, you can benefit tremendously from using Hour Timesheet's location tracking feature. There are several advantages of this feature but it's important to first learn how it works.
How does Hour Timesheet's Location Tracking Feature Work?
Hour Timesheet's location tracking feature is only available when using our mobile app. When a user log's in, the feature will indicate from where they logged in and at what time. The same applies for when they logged out, all users can see exactly where the person was when this action took place.
Who Will Benefit Most From The GPS Time Tracking Feature?
GPS tracking is perfect for contractors working directly from home or field workers who need to work outdoors or at site. For example, construction workers might use this feature when clocking in or out at a job site. Hour Timesheet's GPS is perfect for night-nurses who are working at a patient's home. There are so many different kinds of employees that do not work in traditional offices who could benefit tremendously from this feature.
What Are The Advantages of GPS Time Tracking?
1. Transparency
If a company uses Hour Timesheet's time tracking software with GPS, everybody has a clear understanding of who is doing what. The GPS tracking feature will prove that an employee was on the clock and on location, exactly where they said they were. The proof is in the real-time reports.
2. Accuracy
With transparency comes accuracy. When an employee knows that they are being monitored they're more likely to make less mistakes and follow the rules.
3. Data to Support Client Billing
The greater quantity of validating data you have to provide your client, the better your chances are of getting paid on time. Often accounting departments will delay the payments because they're trying to locate more information regarding your bill. With geolocation data, you've lent a much greater amount of proof to the accuracy of your billing. And with our QuickBooks integration, billing will be a breeze. For more information on how Hour Timesheet's location tracking feature can help your business contact us here.