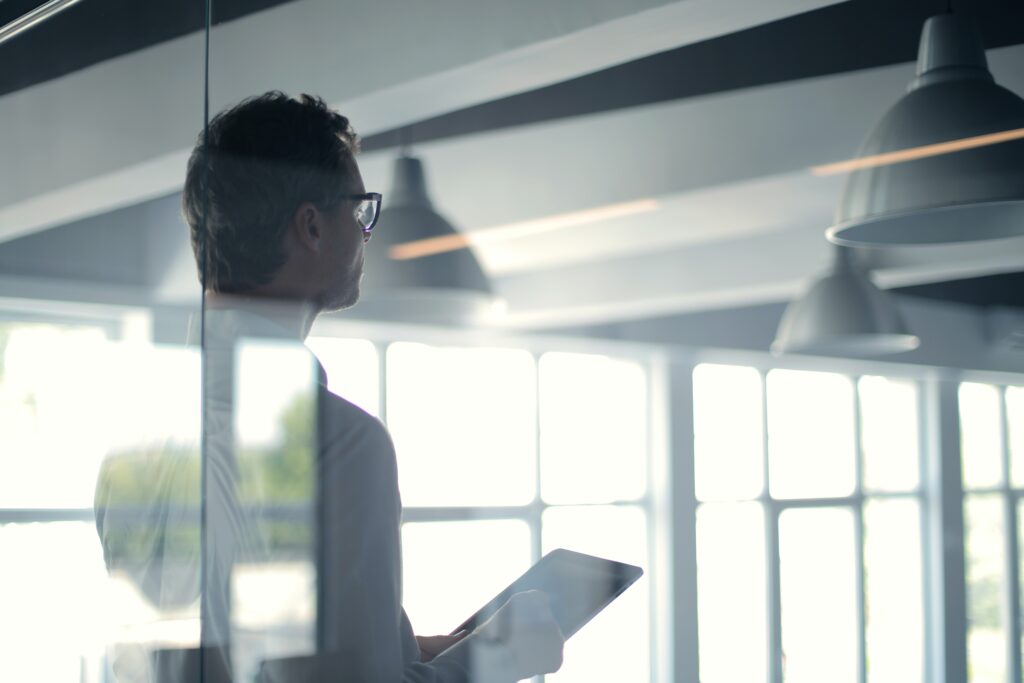 The Importance Of DCAA Compliant Timekeeping Software For Consultants
Consultants need to project an air of professionalism and expertise at all times, especially when working for the government. After all, how can you expect your clients to trust you to offer sound advice and guidance if you can't manage your own business? One of the most crucial aspects of this is proper time management. Keep reading to learn more about DCAA Compliant Timekeeping Software for Consultants.
Keeping track of the hours you spend working for your clients down to the last minute is essential, but the old-fashioned methods of doing so can leave a lot to be desired. Spreadsheets and other traditional techniques create room for human error and often involve hours of tedious, mind-numbing work.
Hour Timesheet offers a comprehensive timekeeping software for consultants that eliminates many of the potential hang-ups that could impact your operations and reputation. Our DCAA-compliant platform means you'll always be on top of your timekeeping and satisfy even government clients. Keep reading to find out more about what our timekeeping for consultants can do for your office.
Why Time Tracking Matters So Much for You
As a consultant serving the public sector, the expectations are high. You need to be as transparent and forthcoming as possible because taxpayer dollars are being spent on your services. If you can't provide an accurate and dependable accounting of all billable hours, you run the risk of losing out on the contracts you need to stay afloat. If agencies have any reason to doubt your ability to get the job done or your honesty, they will find someone else.
Not only that, but keeping accurate records of the time you spend on each contract is crucial for determining which ones are worth it for you. Using our timesheet software for consultants will show you at a glance which clients are delivering the most return on your investment of time and effort.
How Our Software Helps You
When you see the wide range of features included in our timekeeping software for consultants, it's easy to see the benefits it can bring to your operations. As a DCAA-compliant solution, you can rest assured that it will meet even the most stringent standards of accounting time and attendance. You'll be ready for any and all audits your government clients may throw at you.
Keeping track of hours is simple and easy, with the ability for your team to update their time from virtually anywhere through their smartphones or other devices. You'll be able to see everything spelled out for you and any other interested parties. We also provide you with the ability to generate extremely accurate job cost projections, enabling you to give estimates that will be as close to the final bill as possible.
Consulting means selling your ability to keep all the bases covered at every moment. Being able to provide detailed and precise reporting of everything you've been doing for your client base is crucial for building trust and winning new business. Hour Timesheet delivers a solution simple solution for DCAA compliant time tracking software for consultants. If you want to learn more about our software or get started with a free trial, get in touch with us today.