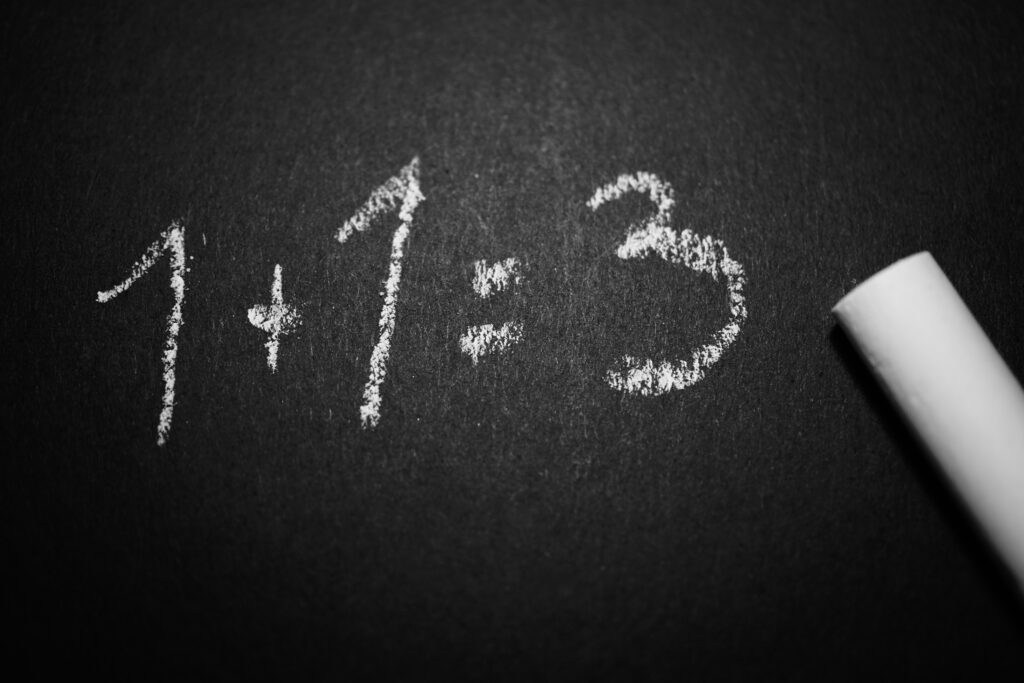 Time management is essential to your business because it lets you increase the quality of your work and services. Have you ever thought about implementing time management software? This lets you and your employees keep track of the time spent working on various projects and tasks, which can lead to improved productivity and morale. This software can also help your team learn how to make the best use of the day. Let's dispel some common time management myths. Read on to learn more.
1. Time Management Software Is Too Complex
Don't believe this myth; time management software isn't difficult to learn. Although it's complex in functionality, it's designed to be easy to use. Individuals usually learn how to use the technology quickly.
While some time management software tools need mastering, others are straightforward. It all depends on finding the right software and/or tools that fit your preferences and needs. In some cases, these tools can be integrated with other productivity programs or apps.
2. Time Management Software Is Costly
Avoiding time management software because it seems too expensive? If so, you're not alone, however, not all time management software is expensive because most of them are cloud-based. This means it can be paid for monthly as a subscription. Additionally, you may already own free or low-cost options, enabling you to save money.
3. Time Management Software Is Only Suitable for Managers or Specialists
You don't have to be a manager or IT specialist to use time management software. It can be a helpful and powerful tool for anyone, regardless of one's position, work status or job experience. It can also help workers monitor progress on tasks as well as stay accountable.
4. Time Management Software Can Be a Distraction
This myth is quite the contrary. In fact, time management software can help employees stay focused on their work and meet deadlines. Doing so helps workers get the most done in the time allotted for each task. This means more productivity and less wasted effort.
Why Choose Us for Your Time Management Software Needs?
Hour Timesheet is proud to provide your small- or medium-sized company with a DCAA compliant time tracking solution that can improve your processes. While complex and robust in functionality, our time management software is easy to use as it has a simple user interface. We can also ensure that you are always in compliance with DCAA timekeeping requirements.
Have a remote workforce? If so, our Hour Timesheet Mobile© app can help your remote workers track breaks, drive time, lunch, employee location and more. It can even integrate with other helpful accounting and HR apps. You can sign up for a free 30-day trail account to try our software. Our experts can even help you setup your account at no extra charge.
If you're ready to streamline your timekeeping processes, reach out to us today.