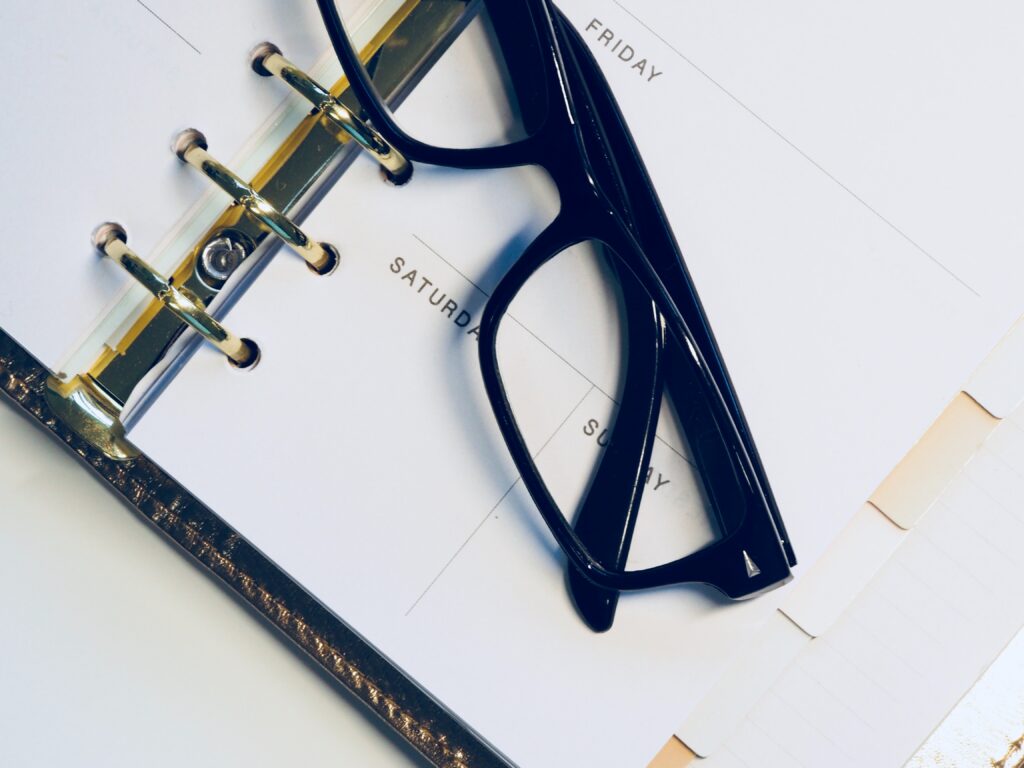 Leave management is often a complicated aspect of any manager's job. If you or members of the team are having difficulties with tracking employees Vacation & Sick days, don't worry, there are plenty of ways to improve the process. Below is a brief look into how to keep track of vacation and sick days more effectively and modernize your time keeping procedures.
Why Implementing an Effective System Is so Important
When handled strategically, leave time tracking can be beneficial for both the organization and its employees. For the company, it could work to reduce or even eliminate sick leave abuse as well as make activities easier for payroll and human resource professionals, such as wage calculations in consideration of sick leave entitlements. It can also keep managers up to date on the entitlements for each employee with information surrounding regularization, time taken and overall performance.
For employees, it works to facilitate the request process, ensure they are following the correct procedures and improve leave time tracking accuracy across the board. Plus, when employees feel their needs are being considered, it may inspire them to be more motivated and engaged at work. All these benefits and more provide a healthier work-life balance which, in turn, could lead to increased productivity across teams and an improved bottom line.
Utilizing the Right Tools for the Job
In the past, time-consuming spreadsheets and unreliable procedures could result in scheduling mistakes, abuse and dissatisfied employees. Now, however, there are modern, automated methods for employee vacation & sick tracking. These sophisticated systems optimize the complex processes and make it simple to track, manage and document employee leave time in a detailed manner. What's more, they can be customized to better align with an organization's variables and specific procedures. How do these leading-edge solutions work? Employees use the leave management software to view their sick leave, vacation time and comp time balances as well as to request time off.
Then, managers can either approve or deny leave times after verifying leave balances, carry-over values and company policies all in one central location. They also save time, effort and resources by eliminating manual calculations of leave balances and paper-based requests.
With just a few clicks, these advanced systems and the range of features they offer can provide an organization with more comprehensive insight into all their scheduling affairs. Having this answer to the important issues in managing employee leave in place can streamline the task for everyone involved.
Tracking Employees Vacation & Sick With Hour Timesheet
Here at Hour Timesheet, our leave management software systems are easy-to-use yet robust enough to assist any size of organization with its employees' attendance monitoring needs. We also offer a time and leave tracking package that can easily integrate with other accounting software to make upgrading a breeze.
You can rely on our team of experts, excellent customer support and valuable training to sort out any and all leave management challenges you're facing. For more information on what we have to offer or if you have any questions, please feel free to contact us today!