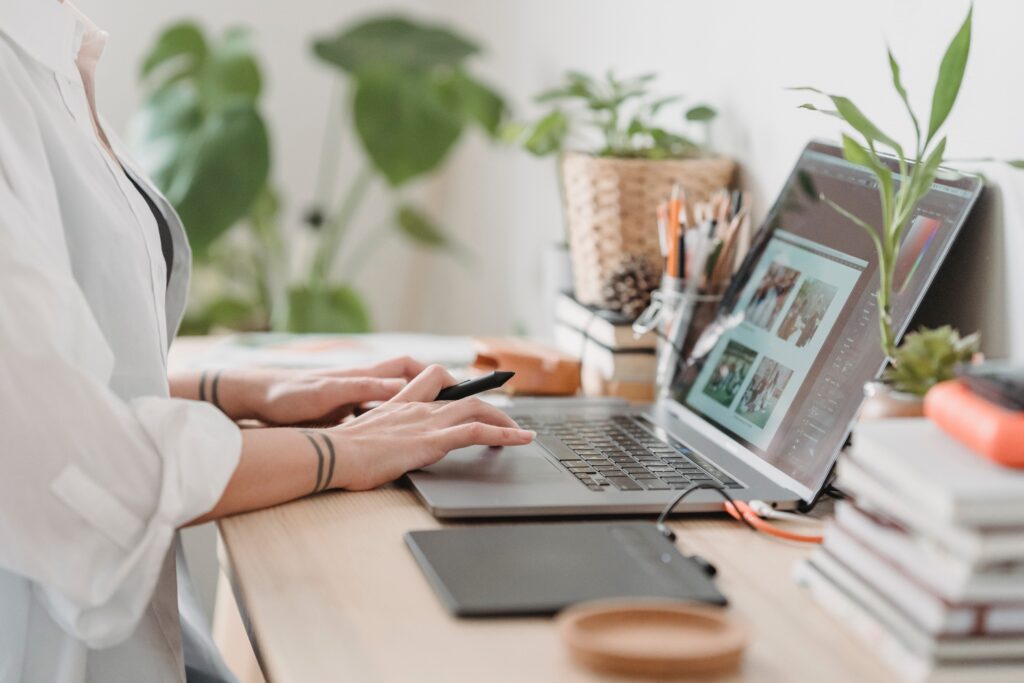 Not too many years ago, the idea of working from home was met with general skepticism from the business world. Today, however, it seems as though remote work is here to stay. The benefits for employees are numerous, and employers are seeing higher workforce satisfaction as a result. Despite the advantages it provides, there are some challenges that come from managing remote teams.
One of the biggest of these is keeping track of everyone's hours. Fortunately, time tracking software can help. Hour Timesheet's powerful platform enables your team to check in from wherever they are and keep you appraised of what they're doing with regular reports delivered straight to you. To help you make the most of this arrangement, here are some tips for managing remote teams with time tracking software.
Resist the Urge to Micromanage
Just because you're not physically hovering over employees' shoulders doesn't mean you're not stressing them out. You may be tempted to send regular check-in emails or Slack messages to keep tabs on everyone's progress, but this can become a real nuisance. Using time tracking software means you can check in with a glance at your dashboard, which makes nagging virtually unnecessary.
Lay Out the Expectations Clearly
One of the most important tips to manage remote teams is to make sure everyone knows what the boundaries are from the outset. Leaving things like start times and lunch breaks vague can encourage some people to take advantage. If you expect everyone to be logged in by 8 am, you need to make that clear immediately and in no uncertain terms. Having a time tracking platform is the easiest way to make sure everyone is holding up their end of the bargain.
Choose a Platform That Integrates With Your Systems
A time tracking solution is not as valuable as it could be if it is siloed from the rest of your processes. That's why it's important to choose one that connects with your payroll software and other systems such as QuickBooks. It's much more likely that everyone will be onboard with regularly using it and not leaving it to gather dust.
Managing Remote Teams with Hour Timesheet Promote Transparency
Implementing time tracking software keeps your team honest and engaged because they will know you can see how they're spending their time at any given moment. This takes the burden of monitoring them off your shoulders and ensures everyone knows what's going on at all times.
Why Choose Hour Timesheet to Manage your Remote Workers?
With a wide range of features including mobile app integration, location tracking and leave time management, our solution is the perfect way to managing remote teams. Our software is DCAA compliant, meaning you can be sure it fulfills all the highest expectations for government contracts.
To learn more about what we have to offer and how it can benefit your business, reach out to speak with us today or schedule your live demo.