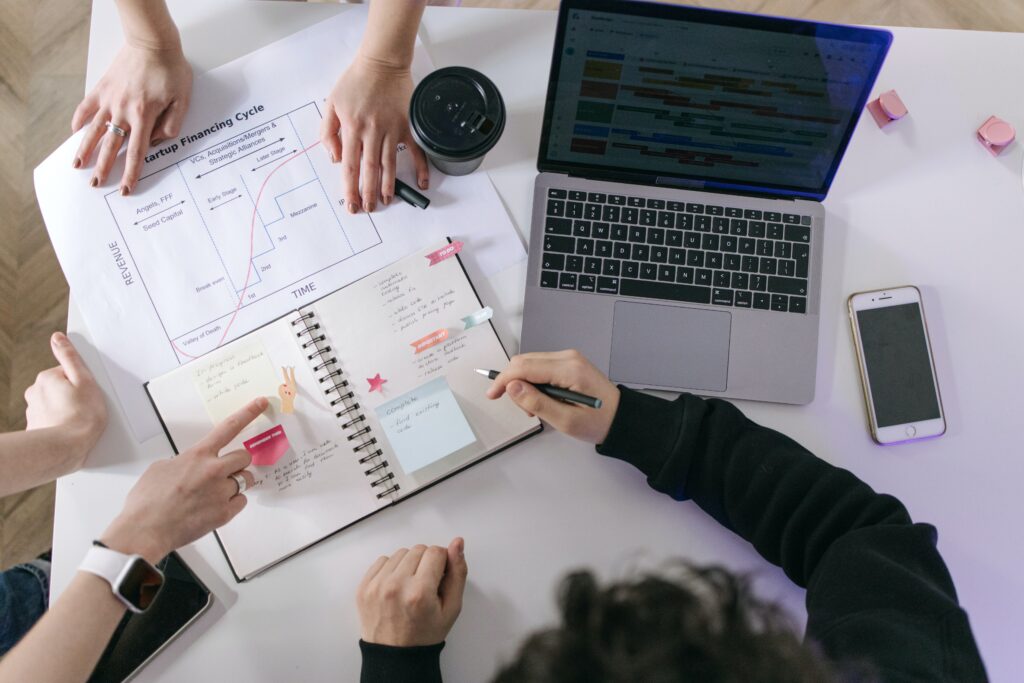 With the exception of capital, there is perhaps no more precious resource in the business world than time. Managers and team leaders need to be certain that their employees are using this resource as effectively and efficiently as possible to keep their businesses running smoothly. However, this can be challenging, especially if your team members are working on multiple projects simultaneously. How Does Time Tracking Software Work? Keep reading to learn more about Hour Timesheet.
The process becomes even more complex when you factor in independent contractors who may be contributing to a project. In the past, filling out timesheets and spreadsheets by hand was the only way to account for everyone's hours. Today, however, time tracking software makes keeping track of what everyone is doing much easier. But how does time tracking software work? Read on to learn more about how Hour Timesheet's powerful solution can benefit your business.
How Does Time Tracking Software Work with Hour Timesheet
When installed and integrated into your existing systems, this type of software allows you to create projects and assign employees to them. On their end, employees log into the platform either on their desktops or through a mobile device such as their smartphones. As they begin work on their assigned tasks, they check in through the software to start tracking the hours they spend. When they've completed a task, they mark it as finished.
As the manager or team leader, you can check in through a centralized dashboard to see everyone's progress in real-time. The application also creates reports that you can download to see all the activity for a specific project, employee or team.
Advantages of Time Tracking
With our solution working to track your employees' hours, you gain a number of benefits. These include:
Increased engagement: When employees are held accountable for how they spend their time, they're much more likely to stay focused and engaged on their assignments.
Reduced errors: Spreadsheets and paper timesheets can introduce human error into the equation. Our automated software prevents costly mistakes.
Numerous integrations: By connecting automatically to many of the most popular platforms used by companies today, our time tracking software creates a seamless experience for everyone involved.
Streamlined management: Because you don't have to focus as much of your attention on keeping tabs on your workers, you are free to concentrate on more important aspects of your job.
Actionable data: The reports generated by our solutions give you accurate, actionable information you can use to forecast the resources needed for future projects. They also help you understand which contracts are delivering the most return.
Why Choose Hour Timesheet?
We offer you and your employees a wealth of features, including mobile app integration, location tracking and leave time management. Because our software is DCAA compliant, you can be certain that it can satisfy even the most stringent requirements for contractors serving government contracts. By integrating with your payroll through QuickBooks and other popular business platforms, it also provides you with the easiest and most efficient means of tracking everything your employees and contractors have been doing.
If you'd like to learn more about our software or schedule a free trial, get in touch with our representatives today.