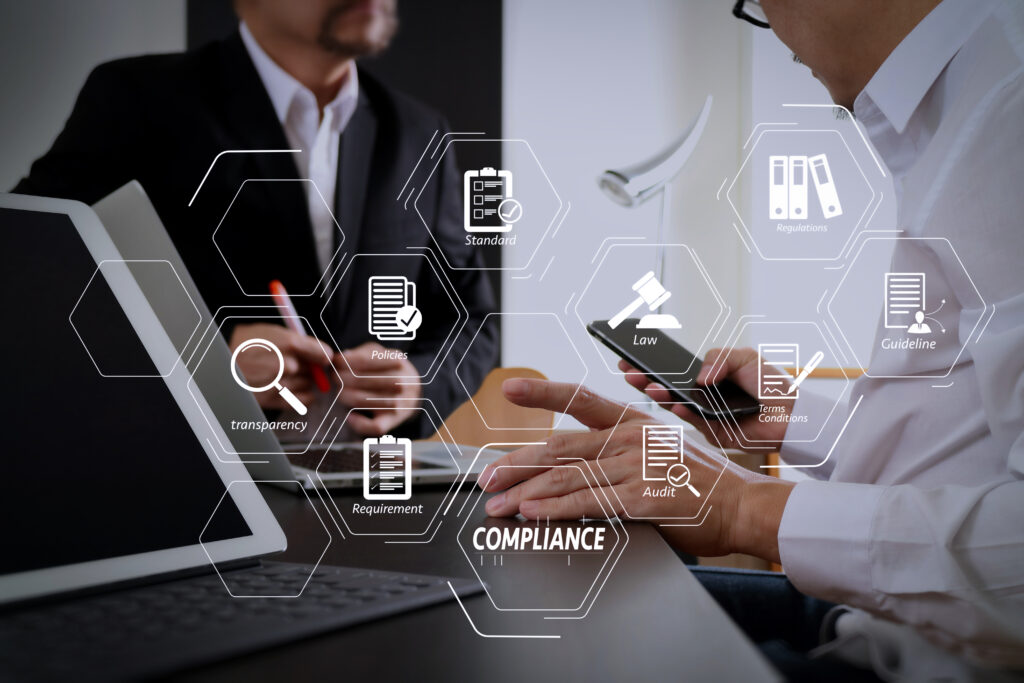 It can't be overstated just how crucial transparency and accuracy are to your clients. Not only do they count on your expertise, but also they need fair and accurate accounting of your service. This need becomes even more pronounced when working in the public sector for governmental agencies. With taxpayer dollars being used for your services, there's pressure to ensure that every last cent is being used in the most appropriate manner. This is where the Defense Contract Audit Agency (DCAA) comes into play. DCAA audits contractors who work for the Department of Defense and other government bodies to ensure funding is being spent according to the terms of the contract.
Timekeeping is one of the most critical aspects of your reporting when it comes to government contracts. You need to make sure your records can stand up to the scrutiny of a DCAA audit. Why is DCAA compliance important, and what steps can your company take in that regard? Read on for answers.
Why DCAA Compliance Matters
In short, the survival of your business could be at stake. Government contracts can be very lucrative, but they come with a host of responsibilities that must be taken seriously. If your organization is audited by DCAA and discrepancies are found in your timekeeping, the results can be disastrous. Not only can you face sanctions and risk your contract being terminated, but you can suffer a loss of reputation that would make it extremely difficult to win future contracts.
What Are the Requirements for DCAA-Compliant Timekeeping?
The onus for keeping accurate and compliant timesheets under DCAA is on employees. Here are the requirements each must follow:
Having a time card or unique access to your timekeeping system
Only possessing one time card
Tracking their own time, without managers or supervisors doing it for them
Making adjustments with a description of the changes, date and initials
Attributing hours to specific projects
Reviewing timesheets for accuracy
Preventing payroll accountants from also serving as timesheet administrators
Ensuring that employees are subject to unannounced inspections by DCAA to verify their timekeeping
What Are the Consequences for Noncompliance?
Contractors whose employees do not follow the proper procedures are subject to termination of contracts as well as other sanctions. These can include criminal and civil penalties, as well as being listed in the Excluded Parties List System. The latter means the contractor would be barred from receiving government contracts in the future.
How Can My Firm Ensure DCAA Compliance?
One of the best ways to stay out of trouble is to use an automated timekeeping system that allows employees to enter their hours without risk of human error or oversights. Hour Timesheet provides a powerful time-tracking solution that streamlines the process of tracking hours and ensures your firm remains in compliance with even the most stringent standards. Get in touch with us today to learn more about what our software can do for you.