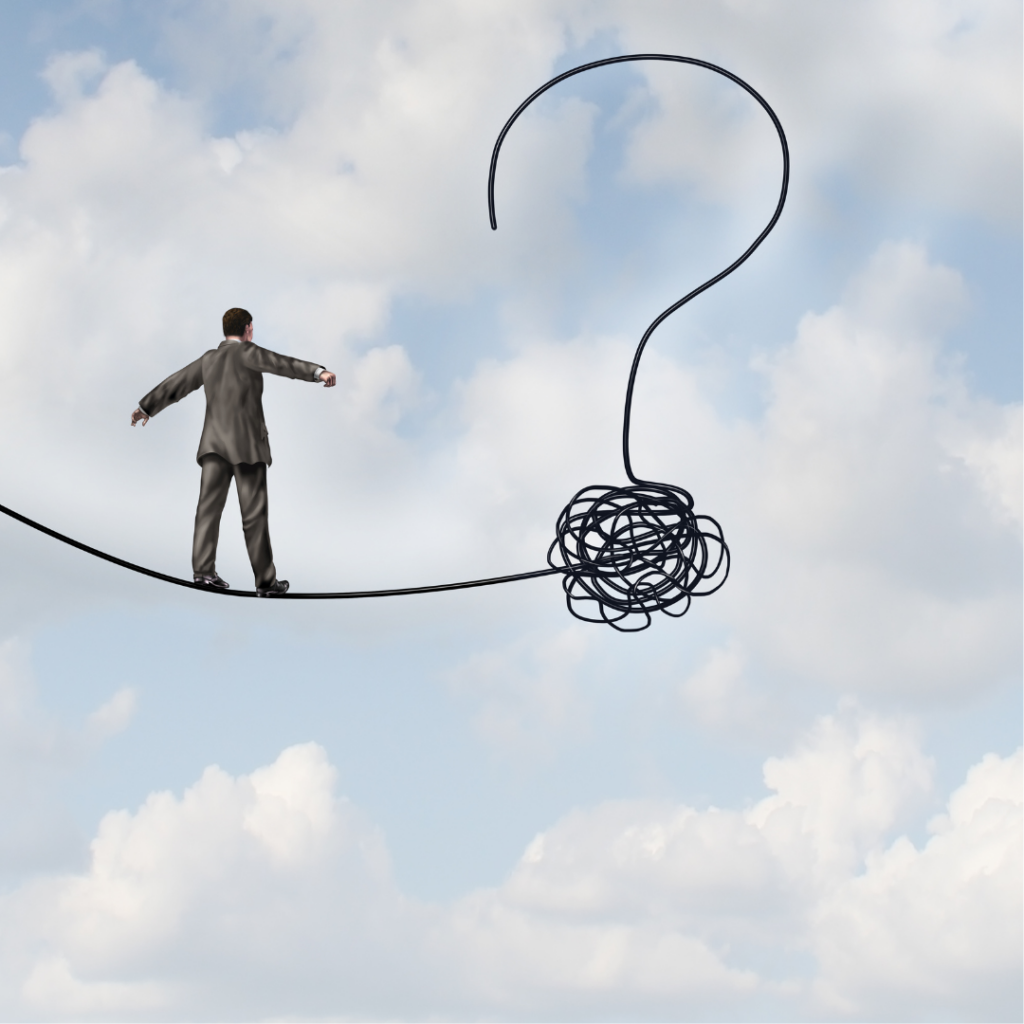 Economic uncertainty is something that affects everyone, especially small business owners. Government contractors are no exception, and the current climate only heightens that uncertainty. However, there are ways to mitigate risk and take advantage of growth opportunities. A robust time and attendance software can help companies navigate these uncertain times by providing the necessary data and tools to make informed decisions. Continue reading to learn how Hour Timesheet can help simplify Time and Attendance for Government Contractors.
Ensure Compliance in Time and Attendance for Government Contractors
One of the fundamental ways that time and attendance software can help government contractors is by ensuring that timekeeping is accurate and in compliance with complex government regulations. The consequences of non-compliance can be severe, leading to penalties, damaged reputation, and even losing valuable contracts. With a robust time and attendance system, companies can track and verify hours worked, overtime, compensatory time, and leave, ensuring that everyone gets paid correctly, and the company stays in compliance with regulations.
Increase Workforce Efficiency and Productivity
Time is a scarce resource, and government contractors need to ensure that their workforce is maximally productive to stay competitive. By implementing a time and attendance software, companies can automate manual workforce management tasks like scheduling, time-off requests, and shift management. Doing so can significantly reduce administrative workload while improving employee engagement and satisfaction.
Accurately Calculate Indirect and Direct Costs for Government Contractors
Inaccurate workforce costing can lead to overspending and hurt profits in government contracting. By tracking personnel costs down to the project and cost center level, contractors can make better decisions about resource allocation, proposal pricing, and lower indirect costs. Time and attendance software can also help government contractors better understand the return on investment of their workforce and optimize their workforce. Further, using a time and attendance system that delivers real-time data can reveal areas where they are costing excessively, thus enabling contractors to make informed decisions that improve their bottom line.
Increase Data Accuracy and Security
One persistent challenge that government contractors face is ensuring data accuracy and security. Time and attendance software can help resolve these issues as the best solutions offer several tools created to secure data accuracy and security. These include biometric authentication, time-logging tools that offer capture images, self-service portals that allow employees to check their data to help catch errors early, and strong firewalls that discourage unauthorized access. With the right software, government contractors can minimize risks and ensure data integrity.
Easy Integration With Financial and HR Systems
Lastly, a competent time and attendance system can work seamlessly with other systems in a company, helping to streamline business operations. Government contractors can easily integrate their accounting, financial, and HR system with a time and attendance tool. Integrations improve data accuracy across all business functions, save time, and the accuracy of reports.
Conclusion:
In times of economic uncertainty, data and analytics are essential for government contractors to prosper. By implementing time and attendance software such as Hour Timesheet, government contractors can take advantage of data and insights. It provides the necessary tools to make informed decisions, comply with government regulations, and optimize labor costs. With so many benefits to reap, implementing a time and attendance system is a wise move that will set your government-contracting business up for success. Start your free trial today to see how learn how Hour Timesheet simplifies Time and Attendance for Government Contractors.