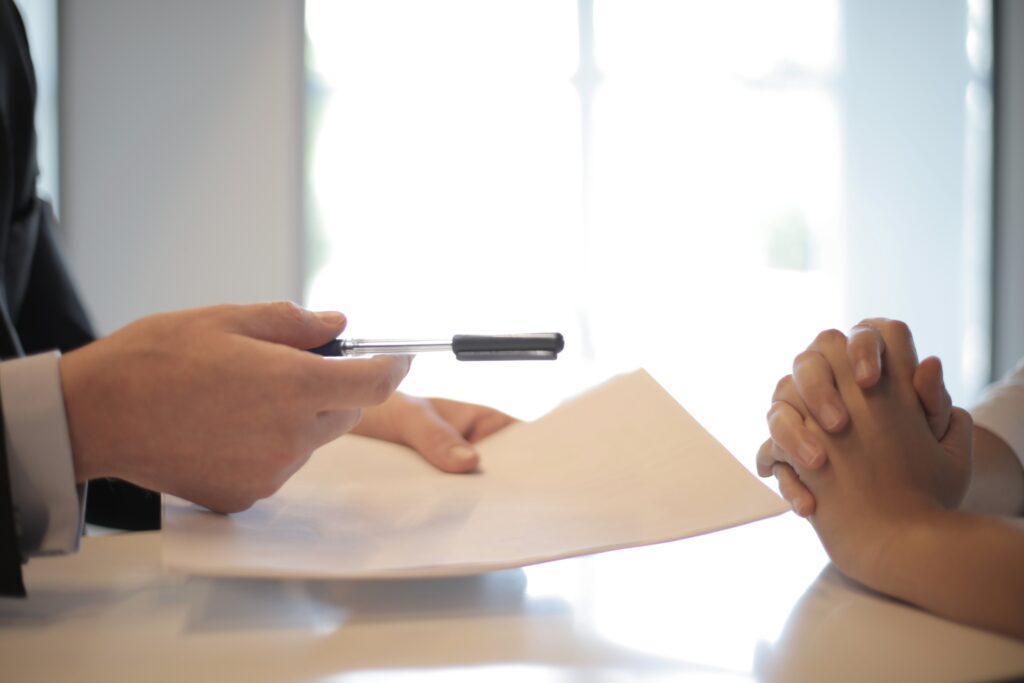 Because the federal government works on behalf of U.S. taxpayers, it is essential to closely monitor contractor spending for projects. That means that any contractors must understand and comply with certain DCAA audit requirements and regulations to account for spending.
There are times when a contracted business might attract the attention of the Defense Contract Audit Agency (DCAA), triggering a DCAA audit request. As a potential or current contractor for a Department of Defense (DoD) project who must also comply with Department of Labor (DOL), you might be wondering exactly triggers different types of DCAA audits.
Common DCAA Audit Triggers
As a general rule, DCAA audits might focus on your business systems, employee time tracking practices, accuracy of forward pricing and incurred cost representations, and management policies and procedures.There are some additional factors that might trigger a visit from the DCAA.
Let's explore some specific audit prompts and what you can do to prevent an audit request for them and ensure you always remain prepared just in case.
Failure to follow the prescribed DCAA time tracking policy for employees
Inability to provide document backup or traceability
Budgetary allocations are not accounted for in the contract portfolio and otherwise not available in standard DCAA reports
Incompatible or inaccurate records, which might stem from the inclusion of unapproved or unallowable costs
Lack of adherence to internal controls laid out in the DCAA Contract Audit Manual (CAM)
The detection of operational weaknesses in your system
Any previous detections or findings from DCAA auditors you have not yet fully resolved
Inconsistencies in reporting, regarding data, available funds and documents
Work to maintain a good working relationship with your administrative contracting officer (ACO), contracting officer (CO) and any technical counterparts in the agency. Fostering these relationships can help you understand the DCAA and its mission and requirements better, while letting them know how important maintaining compliance is to you.
What Is the DCAA Audit Process?
There are a few different types of DCAA audits, so each process will vary. Let's look at each one.
Pre-award audits
Before you even sign the contract, you might undergo an audit that goes over proposal pricing, forward pricing rates and might also include an audit of your accounting system.
Post-award audits
Once the federal government awards your business with a contract, you become subject to post-award audits, focusing on matters related to your contract and any of the triggering events mentioned above.
Contractor business system audits
These audits focus on your business's internal controls and processes and often include an inspection of your most significant business systems, such as:
Accounting
Estimating
Billing
Purchasing
Employee timekeeping
Inventory and supply management systems
How long does each DCAA audit take?
Each of the different DCAA audits will take different lengths of time based on various factors. At the beginning of each audit, the auditor will conduct a risk assessment that provides the basic scope and anticipated timeline of the audit. Factors that affect the duration of the audit include:
Risk
Materiality
Willingness and cooperation of the contractor to support the audit
How to Request a DCAA Audit
The DCAA does not accept contractor requests for audits and only performs them based on a request or established need from a federal representative or entity.
Hour Timesheet Helps Prevent DCAA Auditing Triggers
Our team at Hour Timesheet understands how important your DoD contract is to your business. We want to help you identify all the triggers and ensure optimal continual compliance with employee time tracking policies and more. Ideally, we can help you avoid ever facing a DCAA audit or ease any worries if you do face one.
Contact us to learn how we can help you stay on track of all your obligations to enjoy this contract and many others in the future.