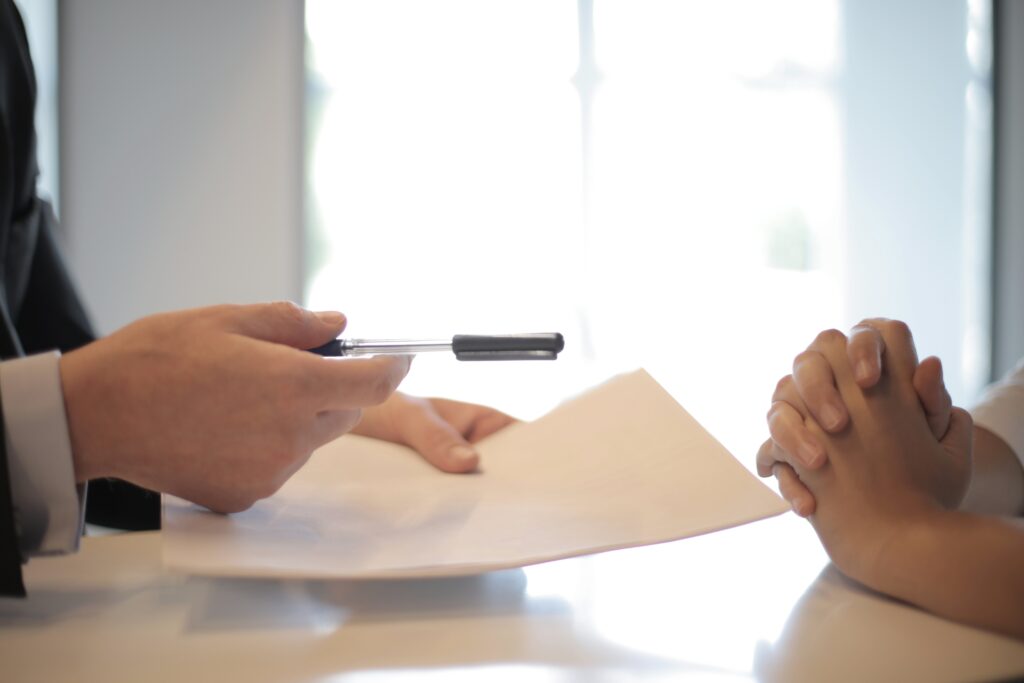 Are you 8a certified small business and looking to stay compliant with DCAA standards? The Defense Contract Audit Agency (DCAA) is responsible for auditing and monitoring government contracts. As such, all businesses that contract with the U.S. Government must comply with the DCAA's requirements. Here's what you need to know about 8a firms and DCAA compliance, and how it affects your business.
What is DCAA and How does it Relate to 8a Firms and DCAA Compliance?
The Defense Contract Audit Agency (DCAA) is a federal agency within the U.S. Department of Defense (DoD). Its mission is to provide audit and financial advisory services for DoD acquisitions in support of national security objectives. It's important for small businesses that contract with the government to understand their responsibilities under the DCAA guidelines and remain compliant at all times in order to avoid any issues or penalties from non-compliance.
Understanding Your Responsibilities Under The DCAA Guidelines
The first step towards complying with the DCAA guidelines is understanding them clearly. This includes knowing your obligations related to timekeeping, accounting, payroll, labor costs and more. You must also make sure that your accounting systems are up-to-date and accurate so that they can be easily audited by the DCAA if necessary. Additionally, you should ensure that all of your employee records are kept properly as required by law, as these will also be subject to review during an audit from the DCAA. Finally, it's important to keep accurate records of all transactions related to your contracts with the U.S. Government so that you can demonstrate your compliance when needed.
How Can You Ensure You Are Compliant?
There are several steps you can take to make sure you remain compliant with the DCAA guidelines at all times:
First, create a comprehensive audit plan for yourself and your staff that outlines what needs to be done in order to stay compliant with all regulations set forth by the DCAA; this should include regular internal audits as well as external audits performed by certified professionals whenever possible.
Second, work closely with experts who understand the complexities of federal contracting requirements so they can provide guidance and advice on keeping up-to-date on changes in regulations.
Thirdly, make sure you have adequate training in place for yourself and your staff so everyone understands their roles and responsibilities when it comes to staying compliant; finally, invest in technology solutions such as software or apps designed specifically for helping companies stay in compliance with governmental regulations like those set forth by the DCAA—this could save you time, money and headaches down the road!
8a Firms and DCAA Compliance…Conclusion:
In conclusion, 8a certified business owners who contract with the US Federal Government must understand their responsibilities under the Defense Contract Audit Agency's guidelines so they can remain compliant at all times. While there may seem like a lot of information involved in making sure this happens correctly, taking some basic steps like creating an audit plan, working closely with experts in federal contracting law, providing training for employees on compliance procedures and investing in technology solutions like Hour Timesheet specifically designed for helping companies remain compliant can greatly reduce stress levels while ensuring successful outcomes during audits from the DCAA!