What Makes Hour Timesheet
a DCAA Compliant Time Tracking Software Solution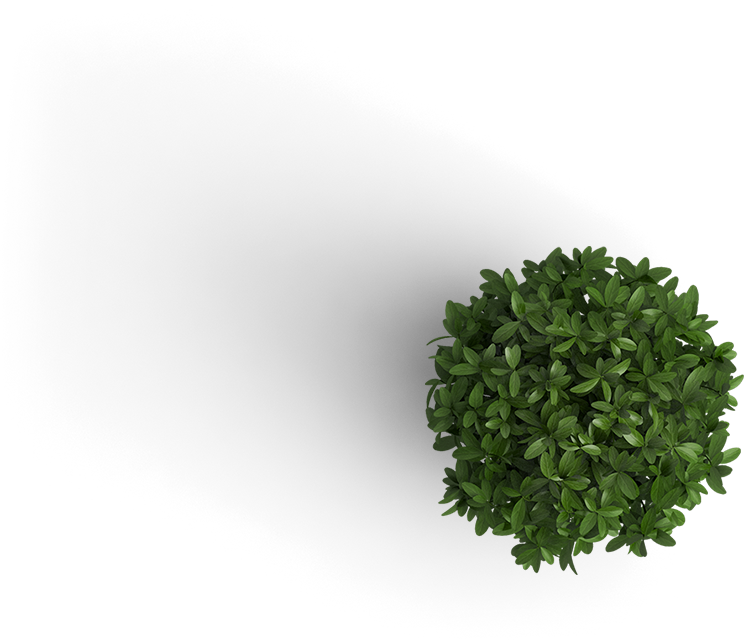 DAILY EMAIL REMINDERS
Hour Timesheet will send daily email reminders to those employees who don't enter hours worked daily.

REASON REQUIRED
Employees who don't enter daily time entries can be prompted to enter a reason for the tardy entry. Hour Timesheet also requires the user to enter a reason for editing worked hours previously entered data on a timesheet.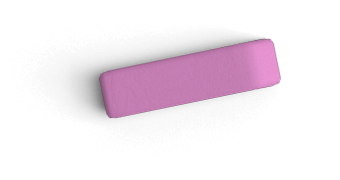 CORRECTION TIMESHEET PROCESS
Hour Timesheet includes a correction timesheet process providing alerts (emails) to supervisors and site admins when correction timesheets are created.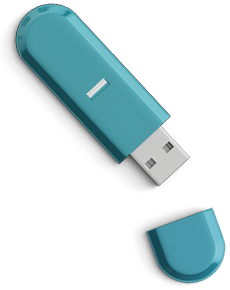 DETAILED AUDIT LOG
Hour Timesheet includes a real-time detailed employee timesheet audit trail that captures all entries, edits and corrections. The detailed audit trail captures an IP address and a time and date stamp of each entry made to the time card.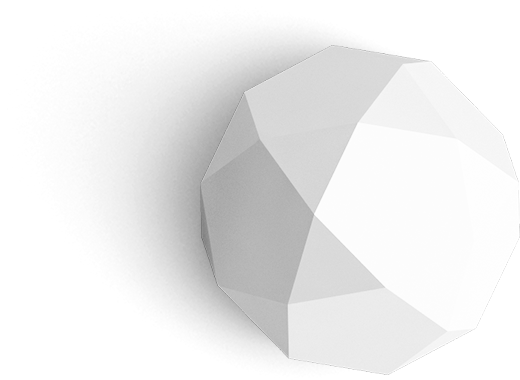 CUSTOM SETTINGS
Hour Timesheet includes the option of having an 8-day timesheet for those hourly employee needing to track 9-10 hour days without charging to overtime.
Need some help with setting up your accounting software to integrate with your DCAA (Defense Contract Audit Agency) Compliant timekeeping Software Solution? Ask one of our many referral partners who have decades of experience with DCAA timekeeping requirements and timekeeping procedures and DCAA audit procedures.
Government contracting requires all hours to be tracked by both hourly and salaried employees. Hour Timesheet includes the ability for employees are able to track time again overhead, G&A, B&P as well as any other non-billable codes and billable labor cost.
Check out Hour Timesheet with full DCAA compliance and allow your employees to track time on the internet, mobile app or any remote device.
Check out our  DCAA Compliant Time Tracking Software Solution listing in the Apps for QuickBooks Desktop Marketplace website.
$8/user with NO setup Fees, NO support fees and NO contract.
Start your 30-day free trail now.
Additional Resources
Can managers change employee timesheets?