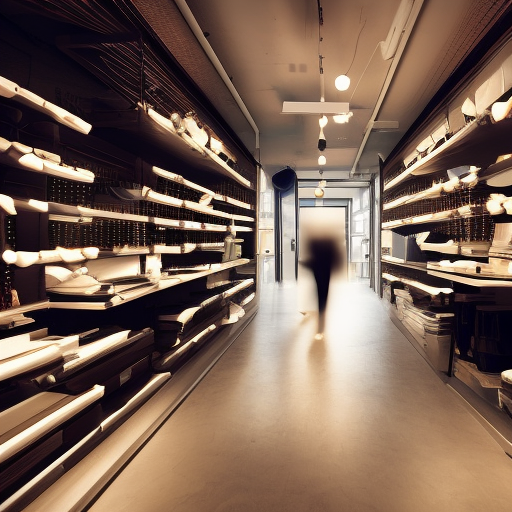 If you're working as a government contractor, you're likely familiar with the importance of staying compliant with regulations from agencies such as the Defense Contract Audit Agency (DCAA). However, the government contracting landscape is constantly changing, and contractors must remain aware of evolving compliance issues. Here are some future industry trends for government contractors and compliance issues to keep in mind.
1. Increased Emphasis on Cybersecurity
With more government contracts being awarded to technology companies, cybersecurity has become an essential compliance issue. Government contractors must be able to protect client and company information from cyber threats, including regulations like the Cybersecurity Maturity Model Certification (CMMC), which sets cybersecurity standards for contractors across the Department of Defense (DOD) supply chains.
2. Continued Emphasis on DCAA Compliance
While DCAA compliance is not new, it continues to be a vital aspect of government contracting that will remain relevant in the future. Companies must maintain compliance with DCAA accounting standards, including timekeeping, billing, and indirect rates.
3. Increased Focus on Ethics and Compliance
As the government increases its scrutiny on compliance with ethical standards, government contractors must also establish policies and procedures to prevent improper business practices, including bribery and kickbacks. Safe guards against FCA, anti-corruption, and anti-bribery policies are expected to be enforced more stringently in the future.
4. Use of Emerging Technologies
Emerging technologies such as artificial intelligence, robotics process automation, and machine learning are expected to play increasingly important roles in the future of government contracting. Contractors must be aware of the compliance issues related to these technologies, understand their impact on their supply chain, and incorporate them to stay competitive.
Conclusion
To stay competitive and maintain compliance, businesses need to leverage software such as Hour Timesheet's DCAA compliant time and attendance software to help manage resources effectively, stay audit-ready. Stay ahead of the trends by partnering with Hour Timesheet – the leading provider of DCAA compliant time-tracking software, and visit our website at www.hourtimesheet.com to find out more.