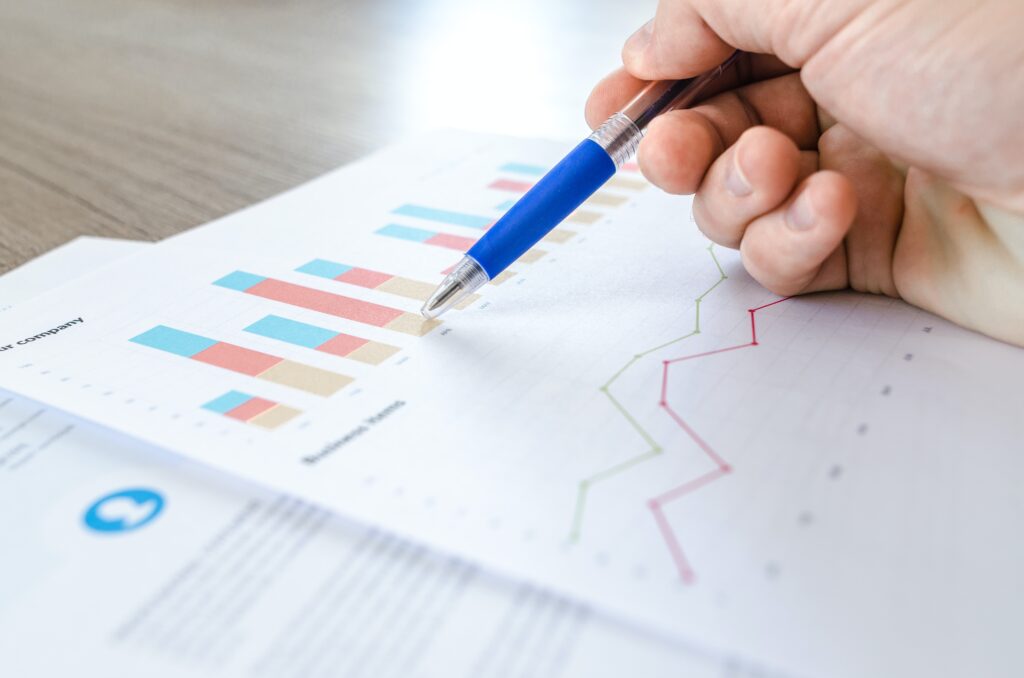 Time tracking remains the most effective way to measure your employees' value to your business. It is also the most practical way to pay them for their commitment and service to your organization. That's one reason why it is so important to find out how to keep track of employee hours.
Additional benefits of learning how to track employee time worked include Defense Contract Audit Agency (DCAA) compliance, accurate payroll reporting, employee performance, time management, project progress, billing clients, and identifying potential issues and problems. Now that we have some thoughts in mind about why employee time tracking is so important, let's dive deeper into this topic.
Tracking Employee Work Hours
Considering all the benefits of tracking employee time, you are probably wondering about the best way to do it. These days, you have plenty of options, ranging from manual pen and paper techniques and desktop timeclocks to comprehensive automated time tracking software programs that do it all.
Like most businesses, you probably don't have time to take the traditional route and would rather find a user-friendly, high-functioning and customizable software tracking tool. You might find yourself lost in a sea of time tracking technology, requiring guidance regarding what you need along with best practices and standards.
What to Look for in Time Tracking Software
You might not know how to start your search with so many software options available. Here are four things to look for in time tracking software.
Payroll Integration
Payroll integration allows your payroll system to sync with other software programs. With integrated payroll capabilities, you can quickly and easily access vital information, including historical time and attendance records, all signed documentation from all employees, information about employees' benefits and tax details, and workers' compensation files.
Track Employee Hours and Job Costs
Job costing is a method included in different time tracking software that allows you to track all costs and revenue attached to each project. You can track everything from human resource investments to material costs and more.
Leave Tracking
Leave tracking is a crucial feature included with time tracking software, ensuring that your HR team and employees always know the status of vacation, PTO and sick time. Anyone who has managed leave time manually knows that requests for leave slips can fall through the cracks. Leave tracking also lets employees check their available time to avoid any missteps or confusion before making vacation plans. Finally, time tracking software's inclusion of leave tracking lets everyone in the office know when an employee is out of the office.
Location Tracking
Employees who work remotely or who are frequently away from their desks can let other workspace members know where they are with location tracking capabilities enabling them to not only track employee work hours from Hour Timesheet's simple and free mobile app.
Frequently Asked Questions
Is your software DCAA compliant?
Yes! Hour Timesheet provides detailed audit documentation, manager approvals and daily employee reminders to enter time tracking information, including authorized charge codes.
Will my team still need to do any manual data entry?
You won't need to do much manual data entry, if any. We have automated and streamlined nearly every facet of employee time tracking.
Our Solutions Will Streamline Your Time Tracking Processes
At Hour Timesheet, our time tracking software will be a game-changer for your payroll department and employees. We offer an integrated system that ties everything together to keep valuable employee information at your fingertips. You won't need to wonder about how to track workforce hours again.