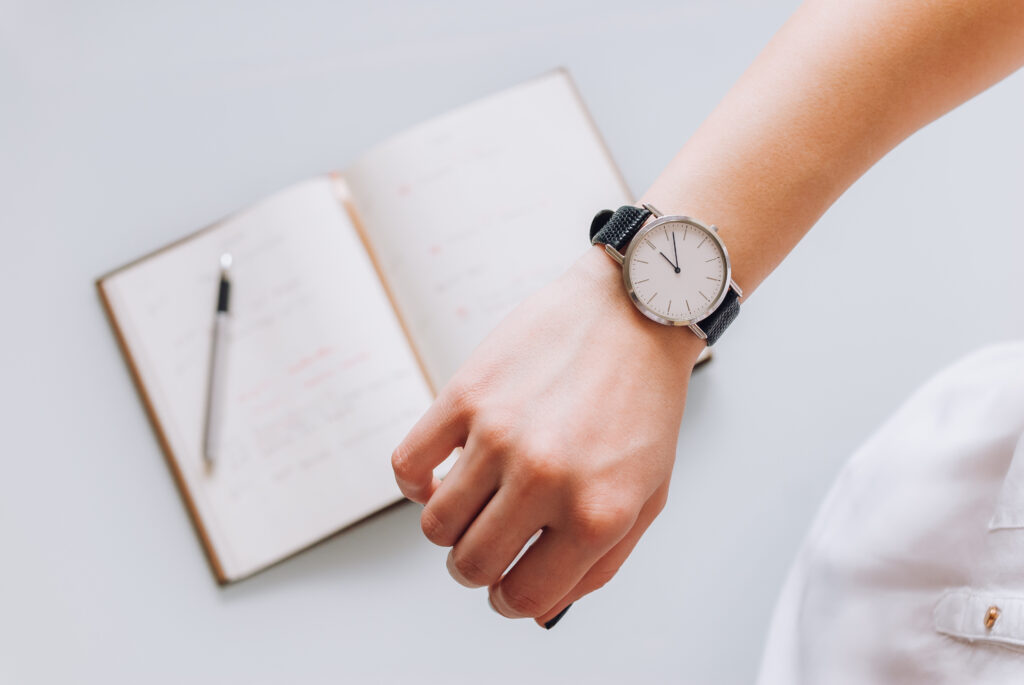 We pay our employees by time, we bill our clients by time. Our vacations are tracked by time. All successful businesses know how to manage time! Our businesses revolve around time, and our success comes from using that time wisely. Keep reading to find out why it's worth taking a deeper look at employee timekeeping apps in the market today.
Why is an employee timekeeping app so important to a business?
The best way to get started with efficient use of your time is taking advantage of employee timekeeping apps such as Hour Timesheet. Nowadays, time tracking takes place on the web, and with a good time and attendance tool, employers will have access to:
Identify tardy employees
Job costing
Overtime management
Automated payroll file creation
How much time do you waste?
If you were able to sit down and calculate how many hours are wasted from inefficient systems, you would be shocked. For example, how much time do you think your employees waste on the following items?
Correcting math errors on timesheets
Tracking down late timesheets
Manually entering employee payroll data
With the correct time and attendance tool, these tasks are simple. There are employee timekeeping apps such as Hour Timesheet available to make life easier, and eliminate worry about how much time you might be wasting. Let technology do the work for you!
Let the latest employee timekeeping app technology work for you.
Most small businesses use QuickBooks Online or QuickBooks Desktop to process payroll or create invoices. There are several fields in QuickBooks that you might want to have employees capture time or hours worked against.
Customer Job Data
This is by far the most relevant piece of data you might need when billing your clients. Knowing how much your workforce spends on your clients helps you to understand your resources and plan your bottom line.
Service Items
These are another data point that companies capture on the employee time data. QuickBooks will tie these items to a chart of accounts which become a building block for your business.
Payroll Items
These are another source of data that are important to understand when you require your employees to capture time entry either online or by phone or on the web. The pay type (also known as payroll item) is used when importing time to various leave types, overtime rules as well as hourly vs salary pay.
Now that your timesheets are complete, the ideal solution is to sync or export your employee time card data to QuickBooks. Hour Timesheet is integrated with QuickBooks to do just that!
Work smarter….not harder.
Hour Timesheet was created for you; with your problems in mind. We have created a simplified solution that captures your complex situations. Give us a try FREE for 30 days. No credit card required. Our experts with over 20 years of industry experience are waiting to hear from you now. Contact us today to see a demo of how intuitive our product is, and how it can benefit your business. Start your free trial today to see why the industry's leading timekeeping app is the fastest growing tool in the market.
Additional Resources
View QuickBooks Online Apps here
View QuickBooks Desktop Apps here
View HTS Mobile Download here