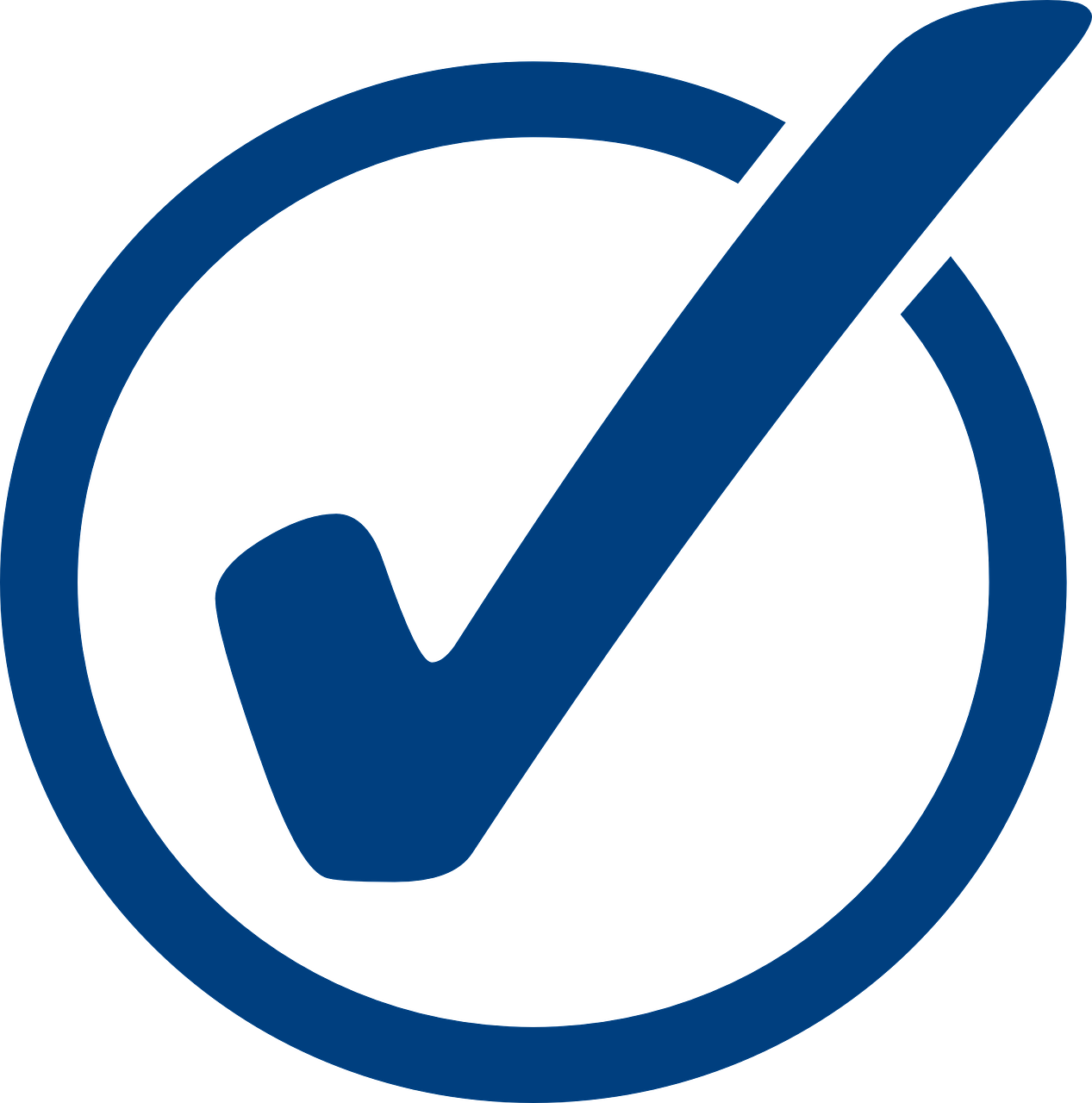 DCAA Approved Timekeeping System
Is Your Company Ready?
Most likely, your answer to this question is, "I don't know". It's often the case that a company thinks maybe they could be ready for a DCAA audit, but has little confidence that they would pass. On the other end of the spectrum, are you a company who thinks you're definitely ready for DCAA because you have an expensive or robust accounting and/or timekeeping system?
Unfortunately, if you never had DCAA in your office before, then you probably are not ready, regardless of your systems.
Contrary to what you may have heard, you cannot "buy" a DCAA-approved accounting system. No accounting or timekeeping system has ever, or will ever, receive DCAA's stamp of approval. As a government agency, they will not endorse a product in that manner. In addition, DCAA never "approves" your systems anyway. Instead, they test your end to end system, policies and procedures and determine if it is "adequate". In a nutshell, they want to make sure that you walk the talk and you do it according to regulation.
How can you prepare for an Audit?
Test yourself
Internal audits (or as we call them "mock audits") are an ideal way for you to determine where your gaps are and correct those gaps. They are also great to get you ready for an audit as practice. Having an outside party review your accounting system, timekeeping system, chart of accounts, policies and procedures, then test you on those, is the only way to ensure you are ready. Without such a test, you are walking into the battlefield blind. –  Arrowhead Solutions, LLC,
What do they test (or look for)
Daily time entry for every employee
Are all employees capturing all hours worked (paid and unpaid)
A detailed audit log or audit trail of every entry made to the employees time card
A system that tracks time by project or job codes
The ability to capture both direct labor cost and indirect labor cost
Supervisor submissions and approvals
Documented timekeeping procedures
All time worked (on government contracts) and overhead
Read similar post about DCAA Compliant Timekeeping Practices
DCAA Compliant Timekeeping Key Requirements
For more information becoming a referral partner, visit our partner or visit us in the QuickBooks marketplace listing.
Referral Partner Listing