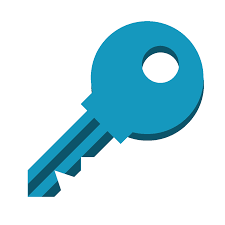 Why Use Hour Timesheet Instead of QuickBooks for DCAA Compliance?
With a click of a button Hour Timesheet syncs all of your QuickBooks Timesheet data to/from QuickBooks. Enter new employees, job codes, service items and class list in QuickBooks and use the sync tool to populate the same data into Hour Timesheet. Once time cards are submitted and approved by supervisors, all employee time data is populated back into QuickBooks Timesheet entries.
Question? What kind of data does the Web Connector sync with Hour Timesheet?
Answer: Employee List, Vendors (1099's), Customers & Jobs, Payroll Items, Service Items, Classes
Enter data ONCE in QuickBooks. Use the import tool inside Hour Timesheet to populate your site.  The import tool can be used to update your data ANYTIME you add new data to QuickBooks.
After timesheets are completed, Hour Timesheet will import the data back into your company QuickBooks file by using the import tool as an admin from within Hour Timesheet.
Question: What does Hour Timesheet Send to QuickBooks?
Answer: The Timesheet Export process will populate the weekly time cards in your company QuickBooks file with the following data.
Employee Name, Date of Entry, Hours by Day/date, Customer, Job, Service Item, Class, and Payroll Item charged to on timesheet.